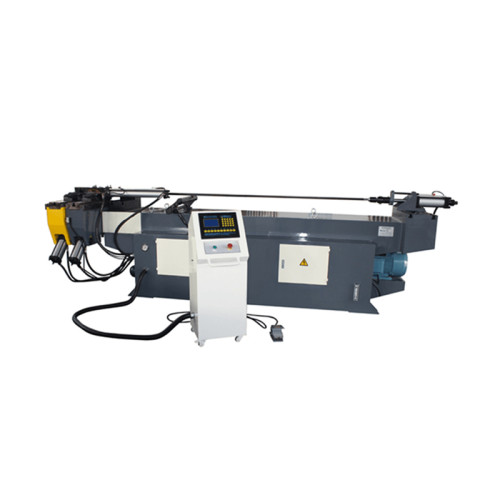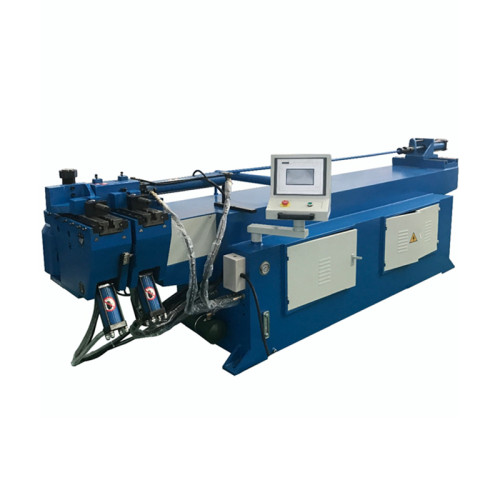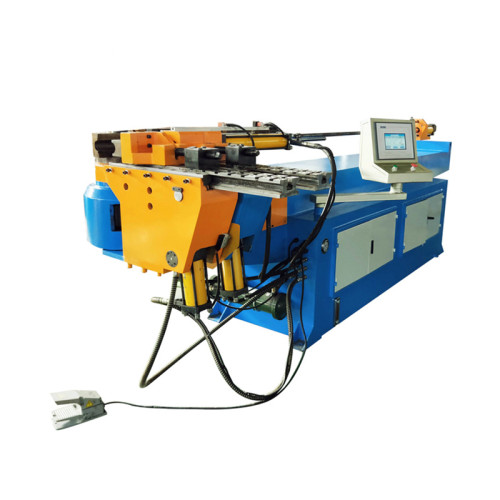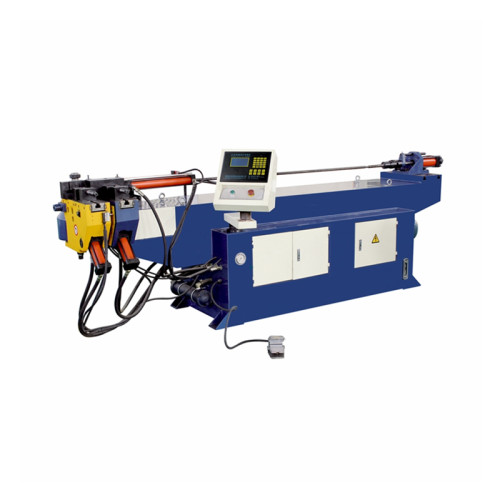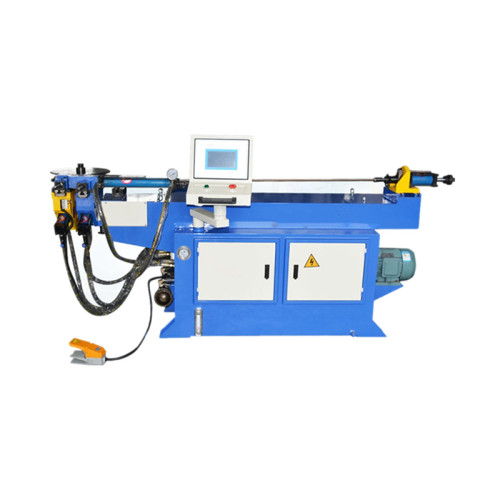 Semiautomatic Aluminium Square Pipe Bending Machine
Item specifics
Product Name

Hydraulic Semiautomatic Tube Bending Machine
Bending

Hydraulic Automatic
Feeding

Manual
Warranty

2 Years
Description


Wonsten - China pipe bending machine manufacturer
Product Feature
The fixture of our Semi Auto Hydraulic Pipe Bending Machine is mainly used as a fulcrum when bending the pipe. In order to adapt to the angle change of the steel pipe axis due to bending, the lower part of the clamp is articulated. In continuous operation, the position of the rear fulcrum needs to be raised accordingly in order to adapt to the working position of the pipe section with arc.
Product Description
The curvature radius of our Semi Auto Hydraulic Pipe Bending Machine is designed according to the maximum angle that the steel tube can be cold-formed. A circular-tooth cylindrical worm reducer and a hoist driven by a hydraulic motor are installed on the upper part of the frame. The fixture base is connected to the frame assembly through a connecting plate for clamping the steel pipe. Due to the high performance, it ensures longer service life for use and there is no special need of maintaining.
Compared with other transmission modes, hydraulic transmission has the following advantages
Hydraulic transmission can make the motion of the actuator very uniform and stable, can make the moving parts when reversing no reversing impact and because its response speed is fast, it can achieve frequent reversing. The system is simple to operate, easy to adjust and control, and easy to realize automation and complex automatic working cycle.