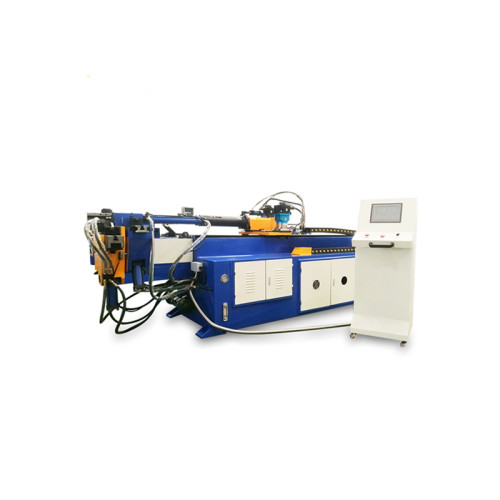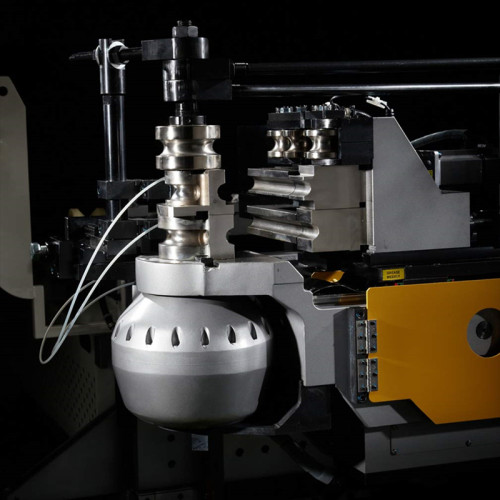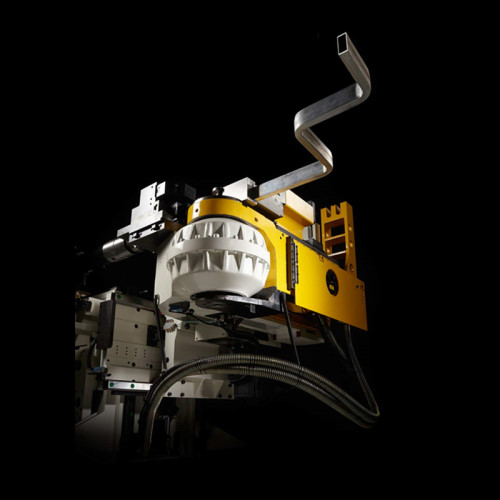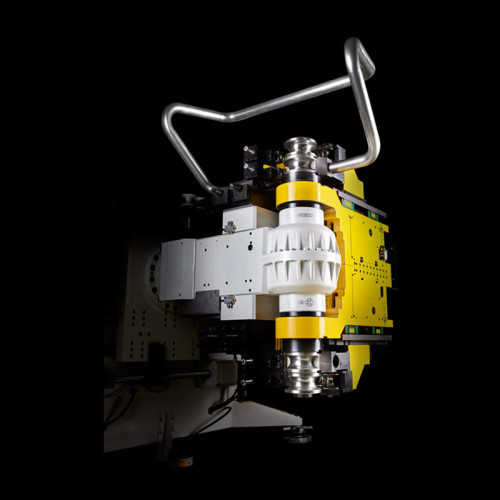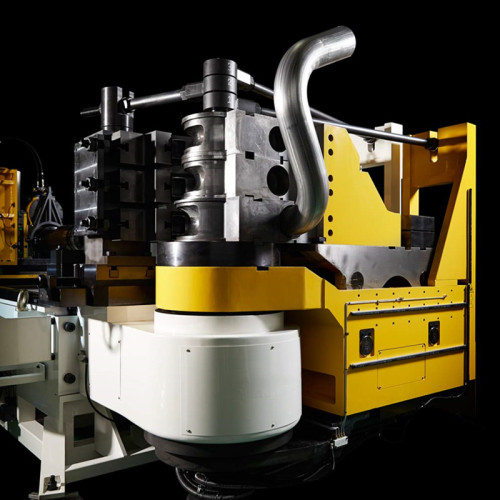 Cnc Mandrel Pipe Bending Machine
Item specifics
Product Name

CNC automatic Tube Bending Machine
Bending

Hydraulic or Servo Motor
Feed and Rotary

Servo Motor
Warranty

2 Years
Description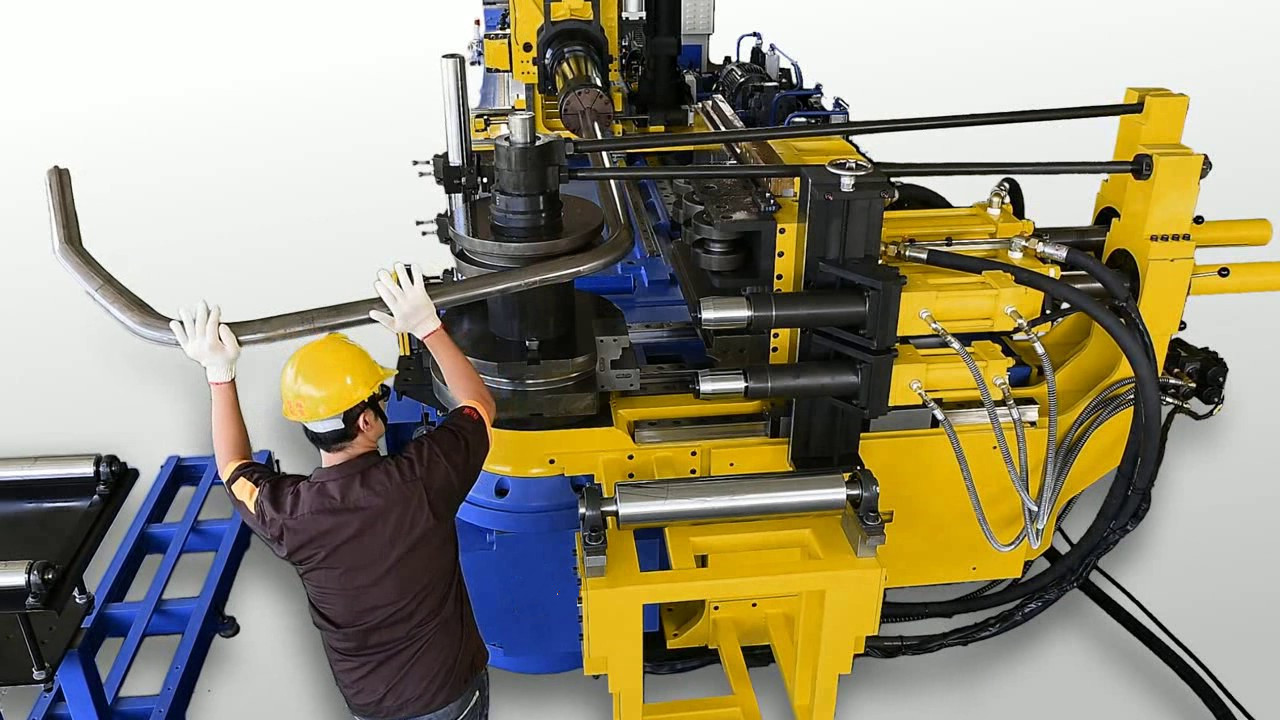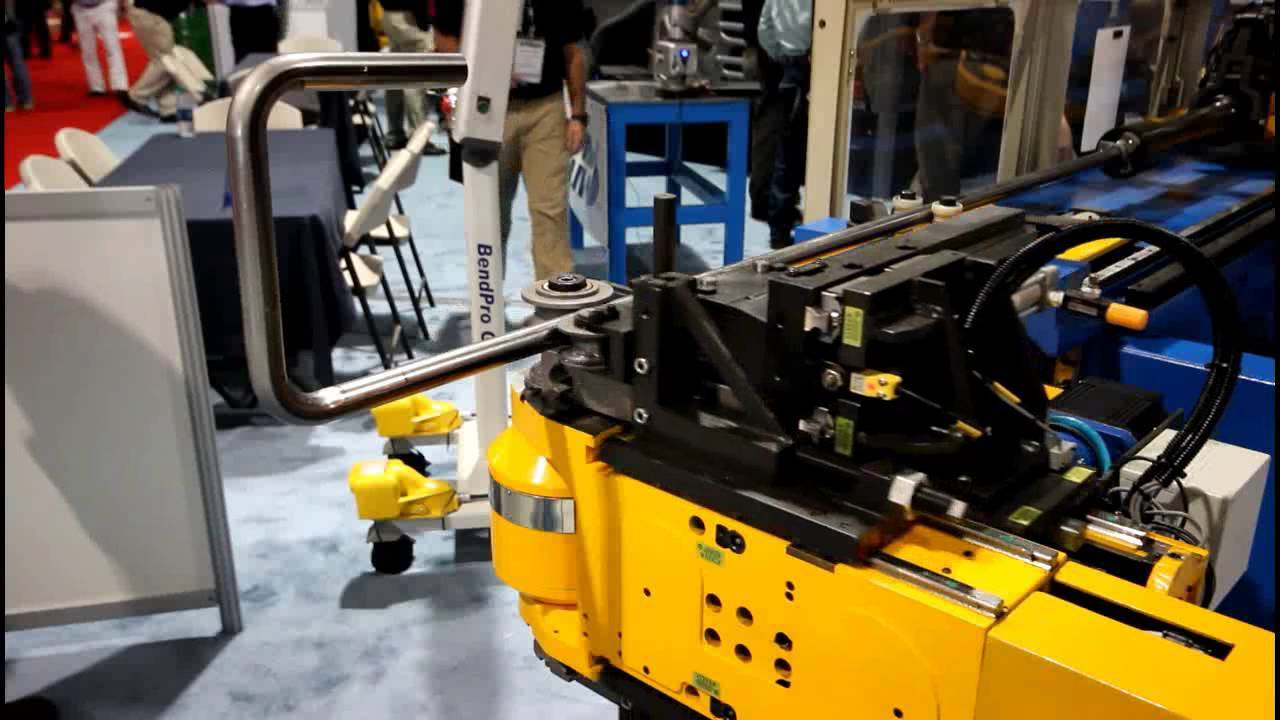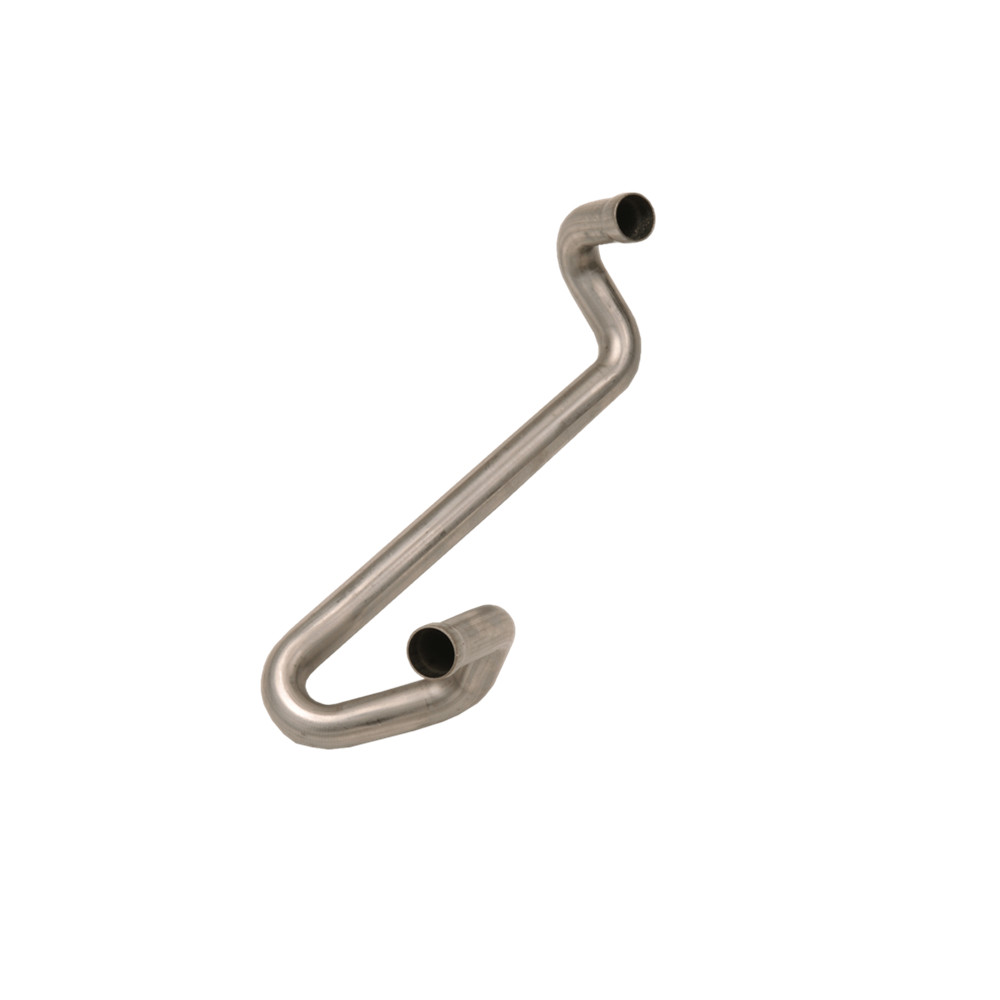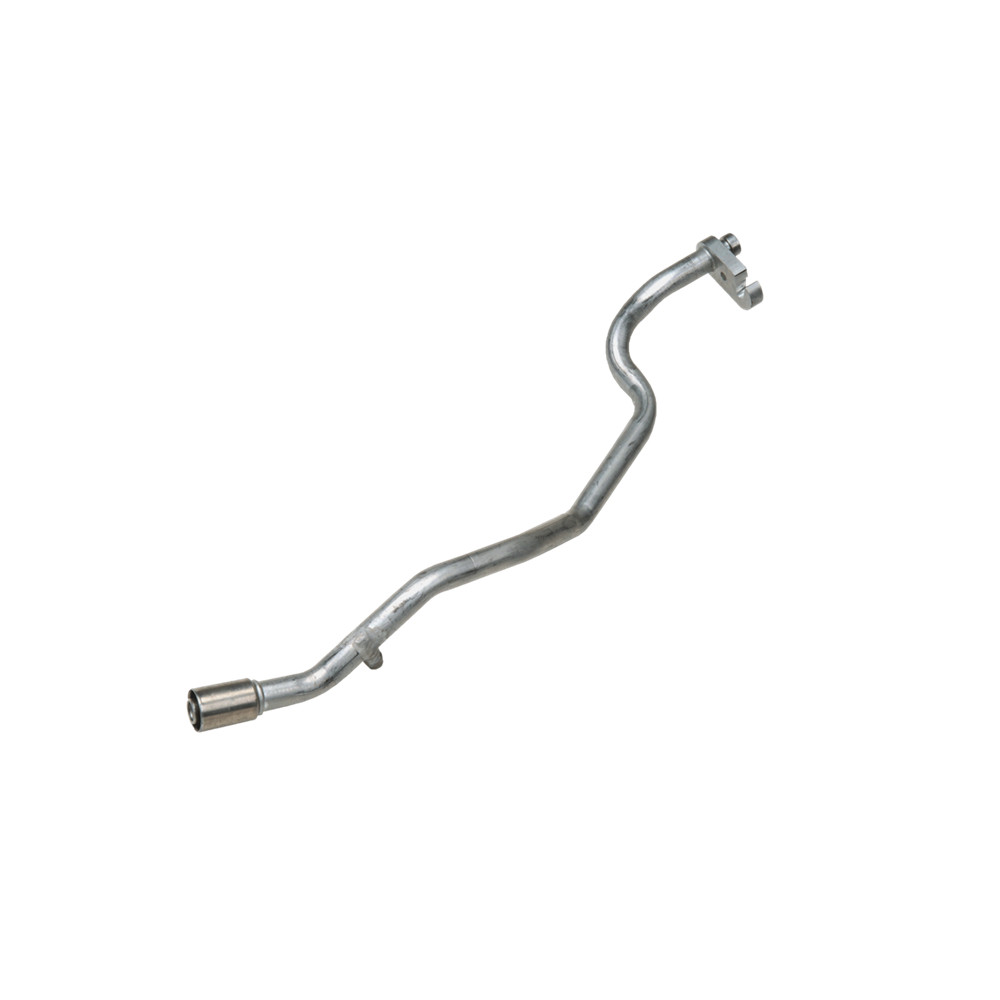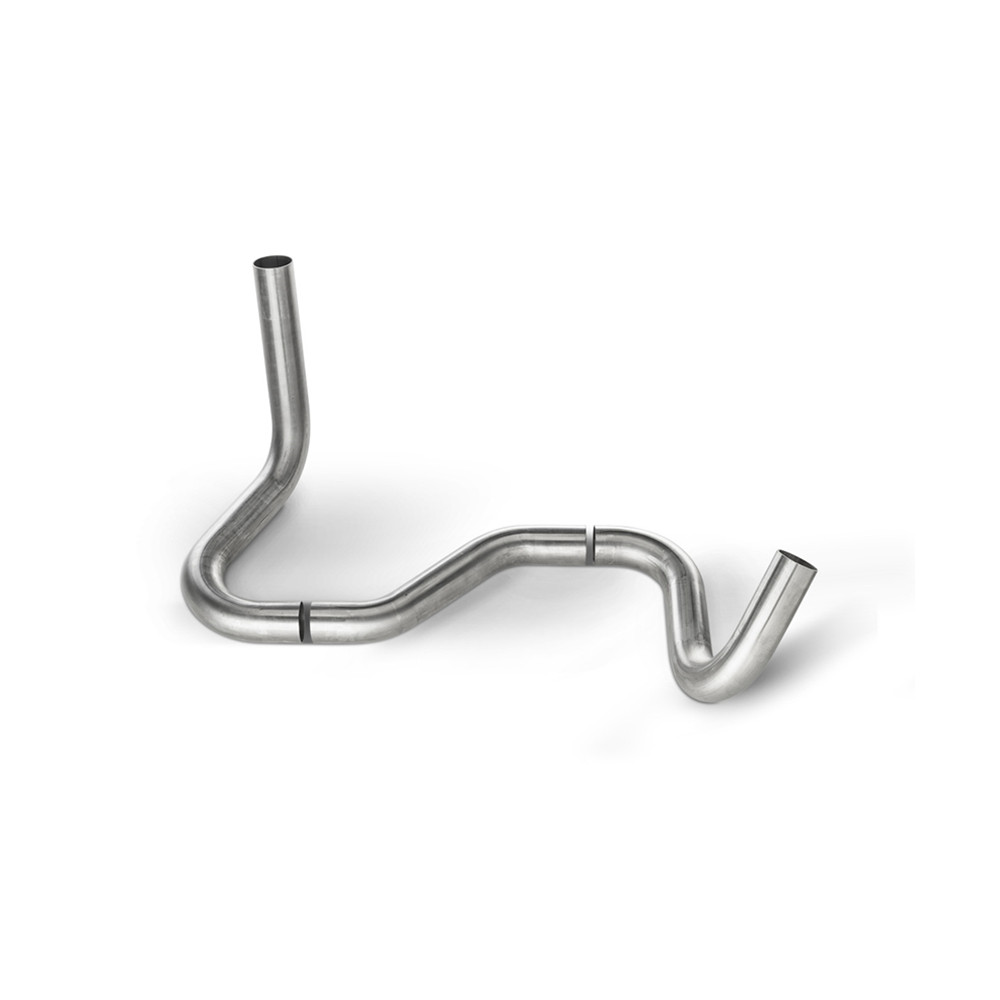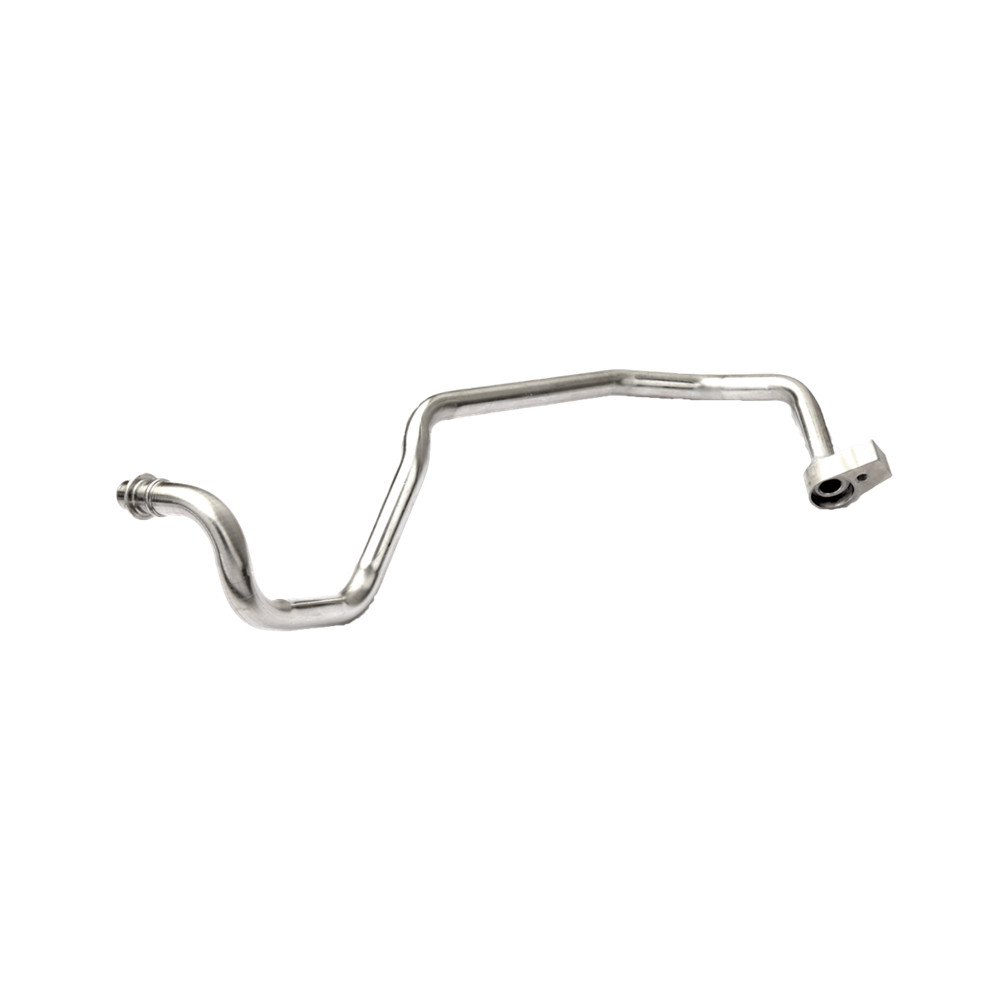 Owning cnc mandrel bending machine presents various advantages for shop owners. The cost of outsourcing your exhaust pipe bending duties to off-site facilities adds up quickly while leaving you dependent on sources out of your control.
If the idea of gaining control over your production and improving your timeline seems expensive or too good to be true, you're in luck. Wonsten is the worldwide leading manufacturer of cnc mandrel bending machine with a variety of new exhaust pipe benders for sale. Our diverse collection of different bending machines gives you the opportunity to find the perfect solution for your production needs. We have a long history of reliability and share a passion for presenting facilities with the bending solution they need to further their own growth.
China CNC Pipe Bending Machine for Sale
High product bending precision (±0.01mm) and good repeatability
Easy for operation, suitable for high volume production
Multi-layer dies can be installed for tubes with multi-radius, making complicated bending easier
Automatic loading or unloading device can be installed for unmanned automatic operation.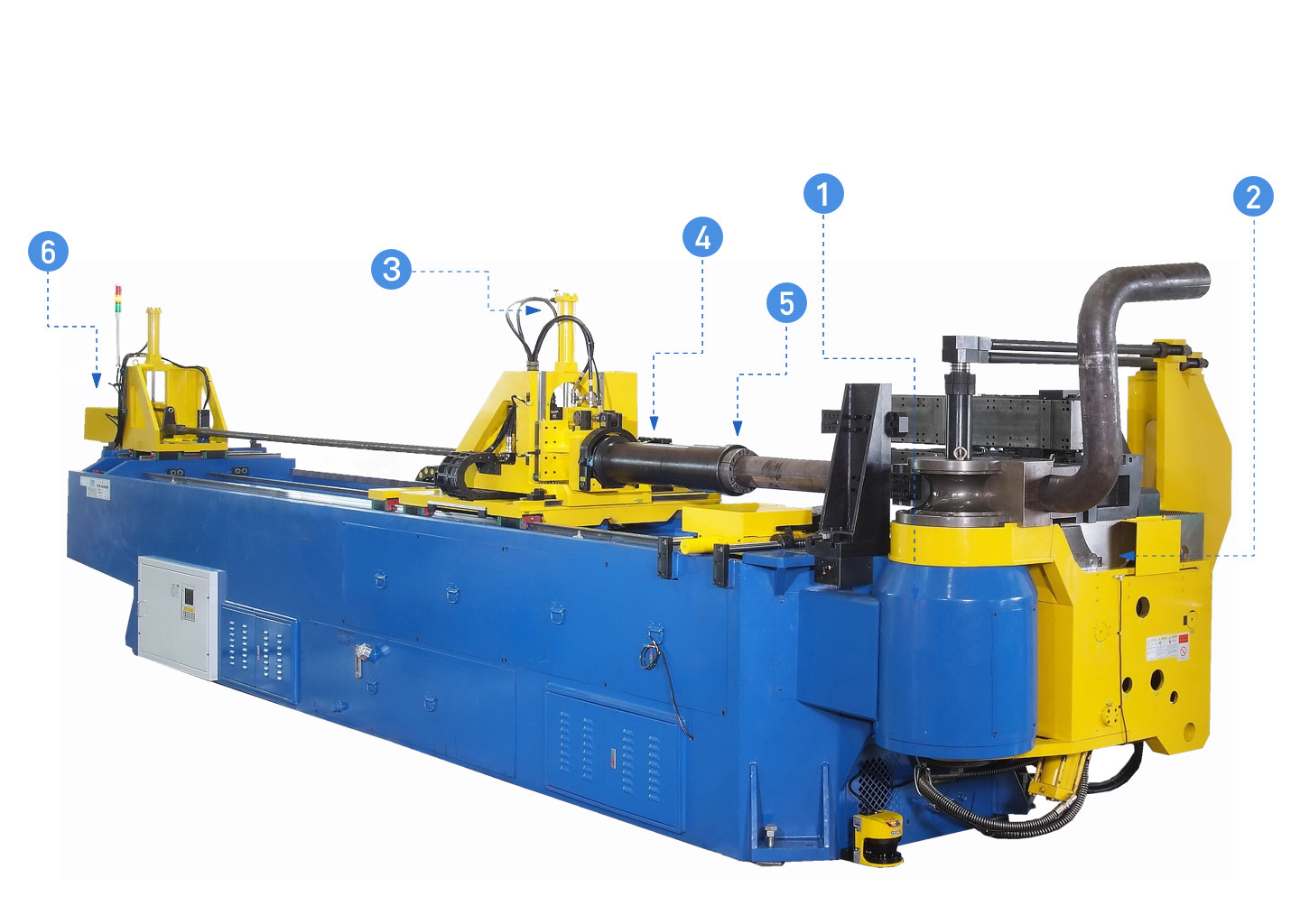 This is a title
1. bend-arm (C-axis) by hydraulic
2. clamp die, pressure die and side booster by hydraulic
3. motion up-down and motion left-right by hydraulic
4. carriage (Y-axis) by servo motor with programmable speed
5. collet (B-axis) grip by hydraulic, rotation by servo motor
6. mandrel by hydraulic with automatic lubrication & anticipated
retraction
7. IPC based controller :
Industrial PC assorted with touch-screen display, convertible
between manual / automatic mode, convertible between inch
metric setting, convertible between XYZ / YBC axes
capable of reading igs/stp file
8. PLC based controller :
PLC controller with touch screen display, convertible between
manual / automatic mode, convertible between XYZ / YBC axes
(optional)