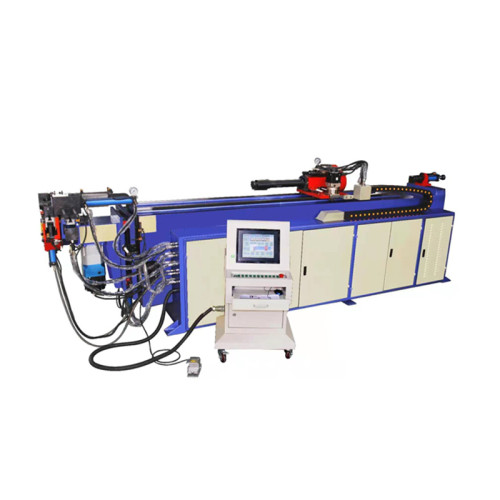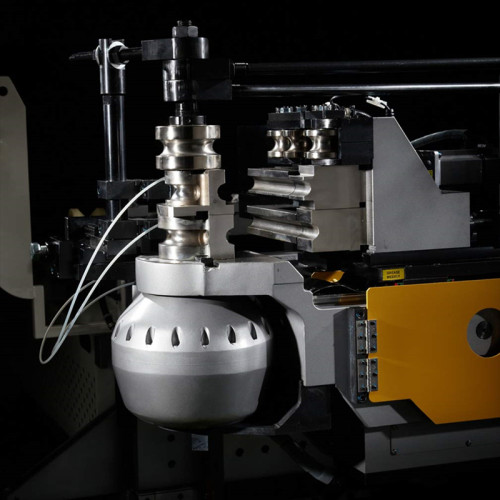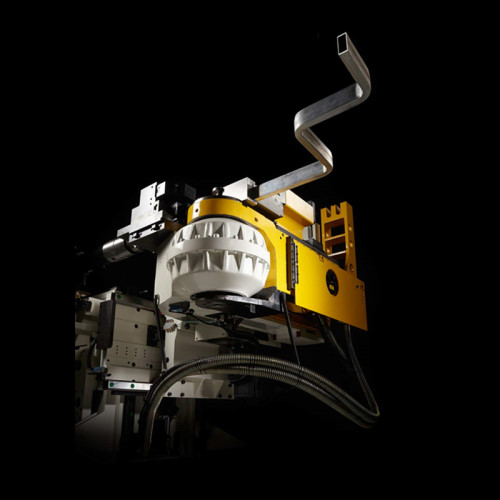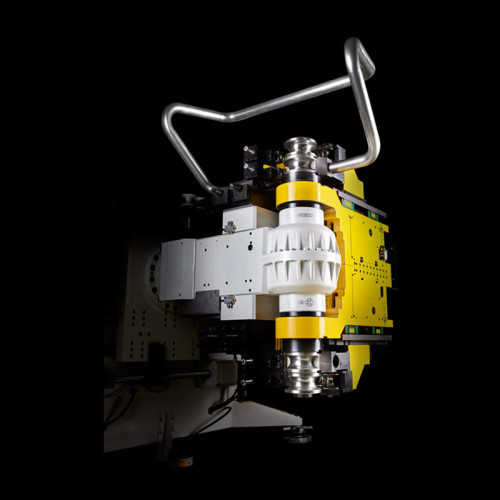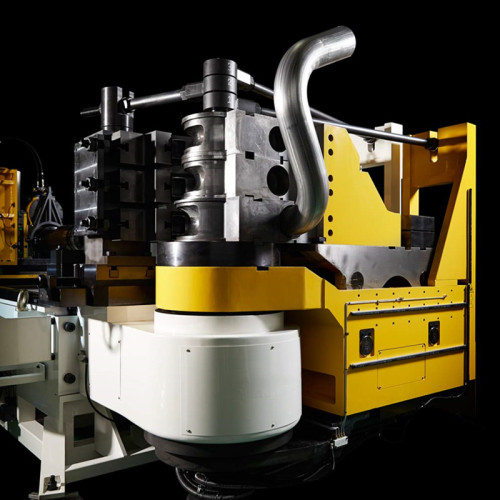 Cnc Mandrel Tube Bending Machine
Item specifics
Product Name

CNC Mandrel Tube Bending Machine
Controller

PLC or IPC
Feed and Rotary

Servo Motor
Bending

Hydraulic or Servo Motor
Description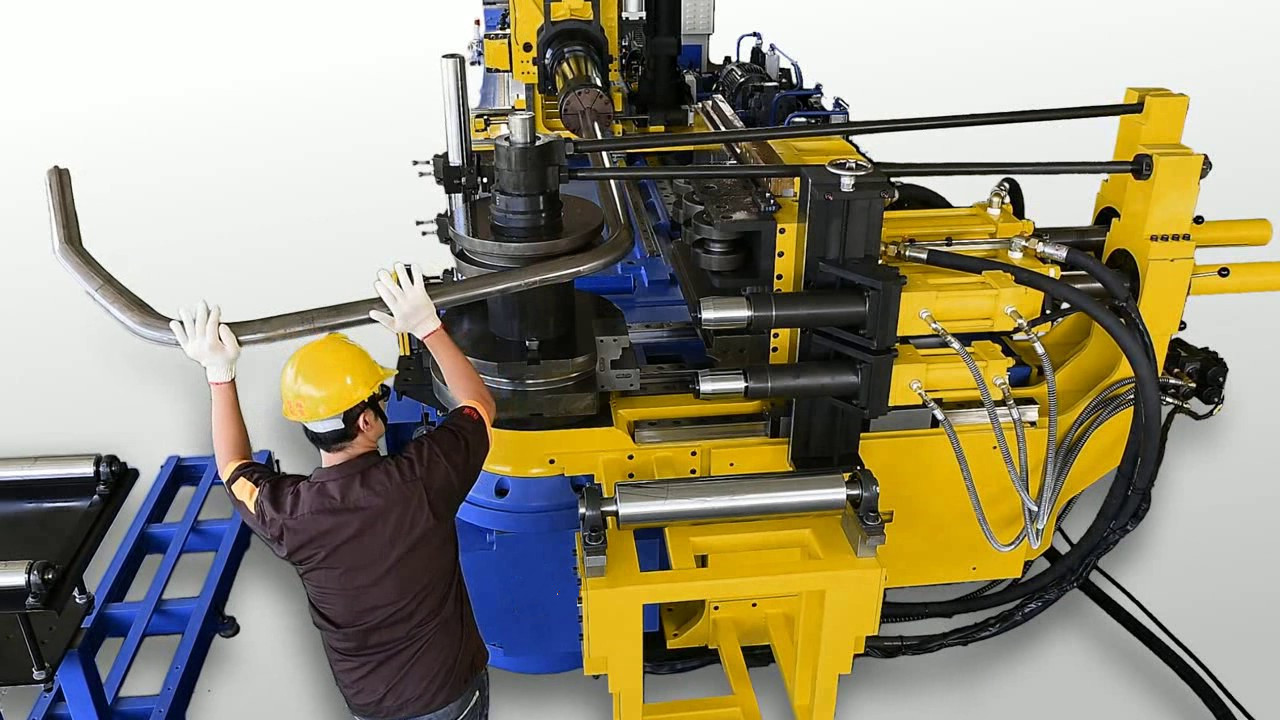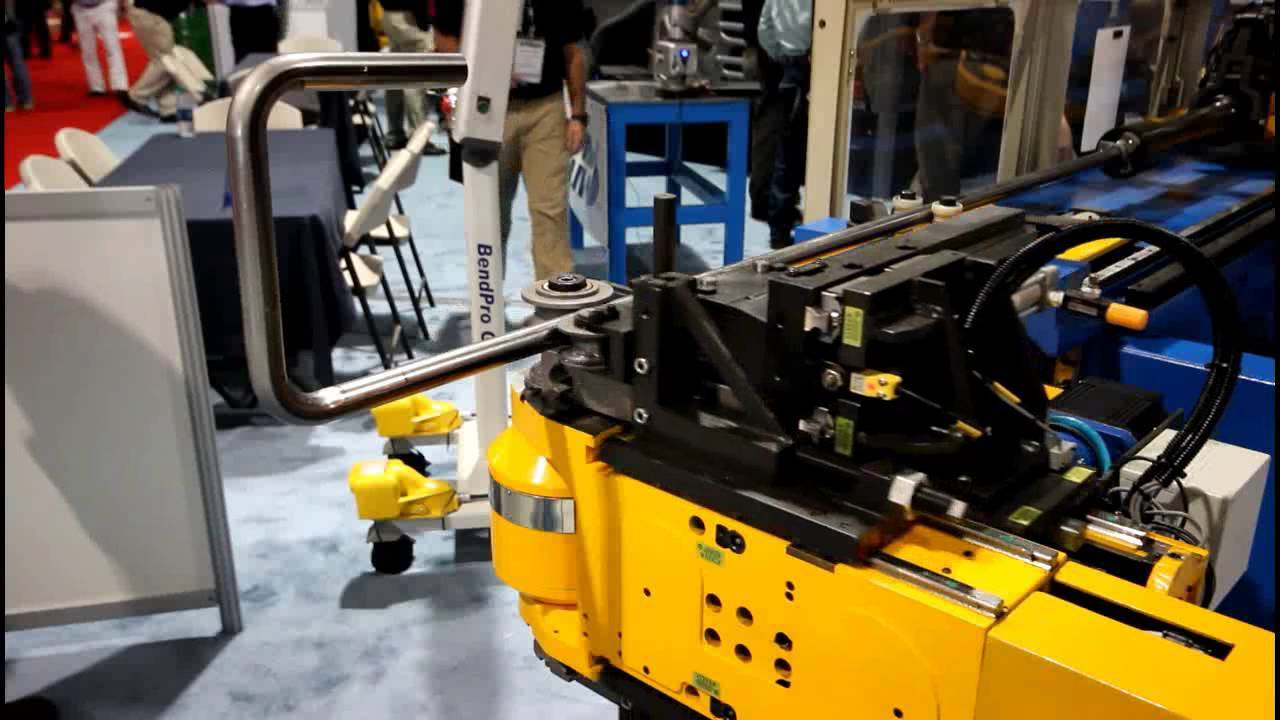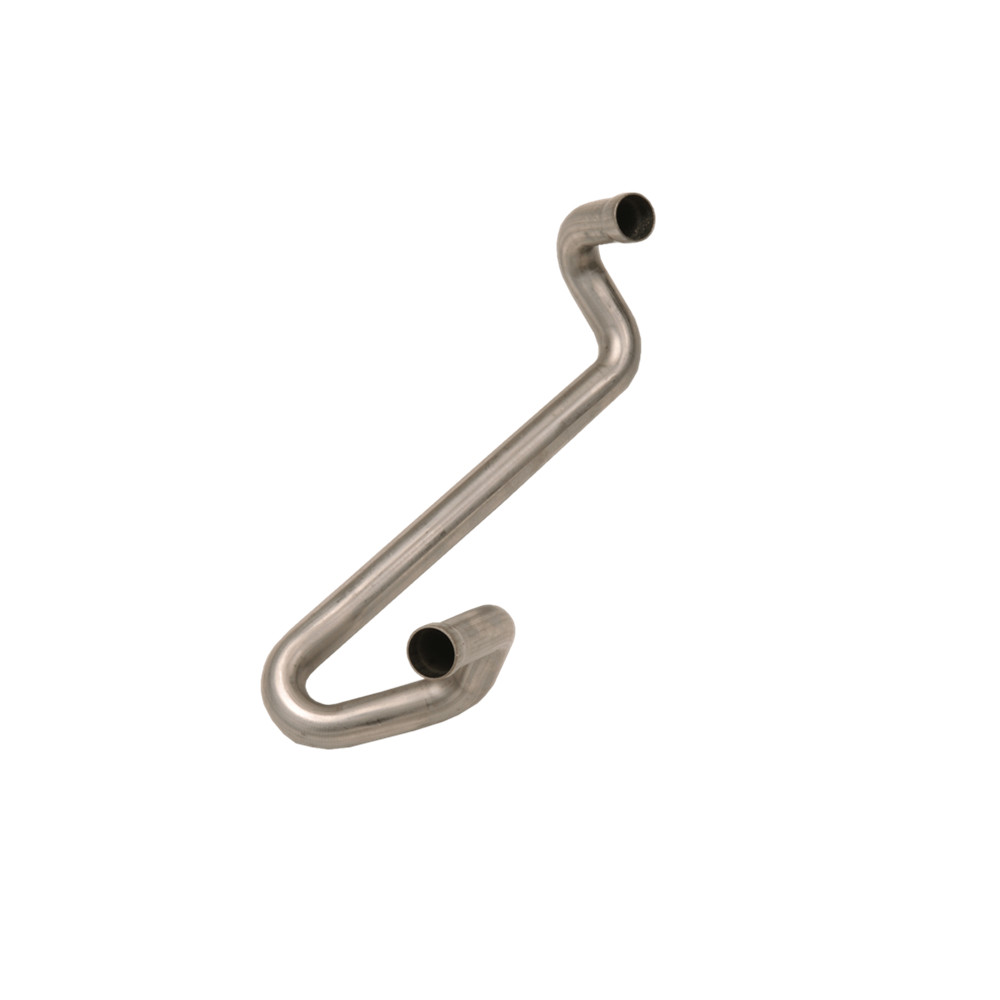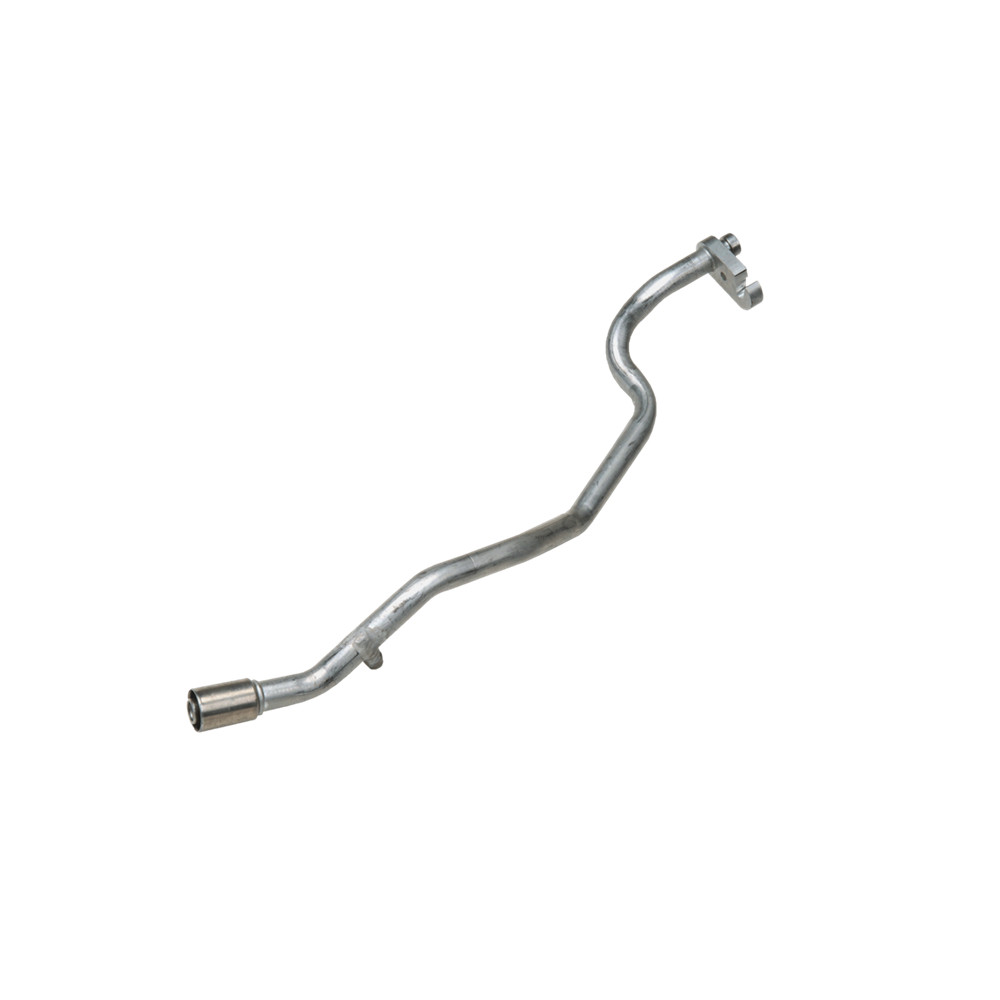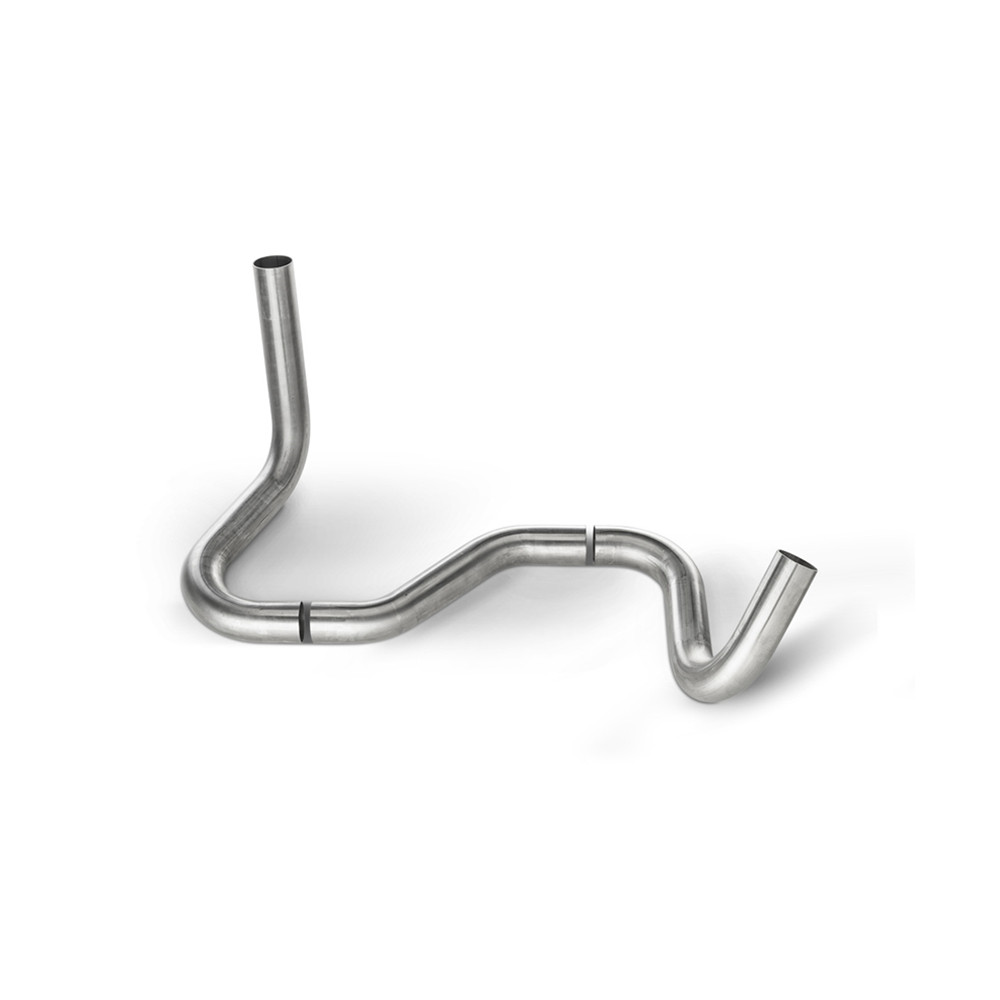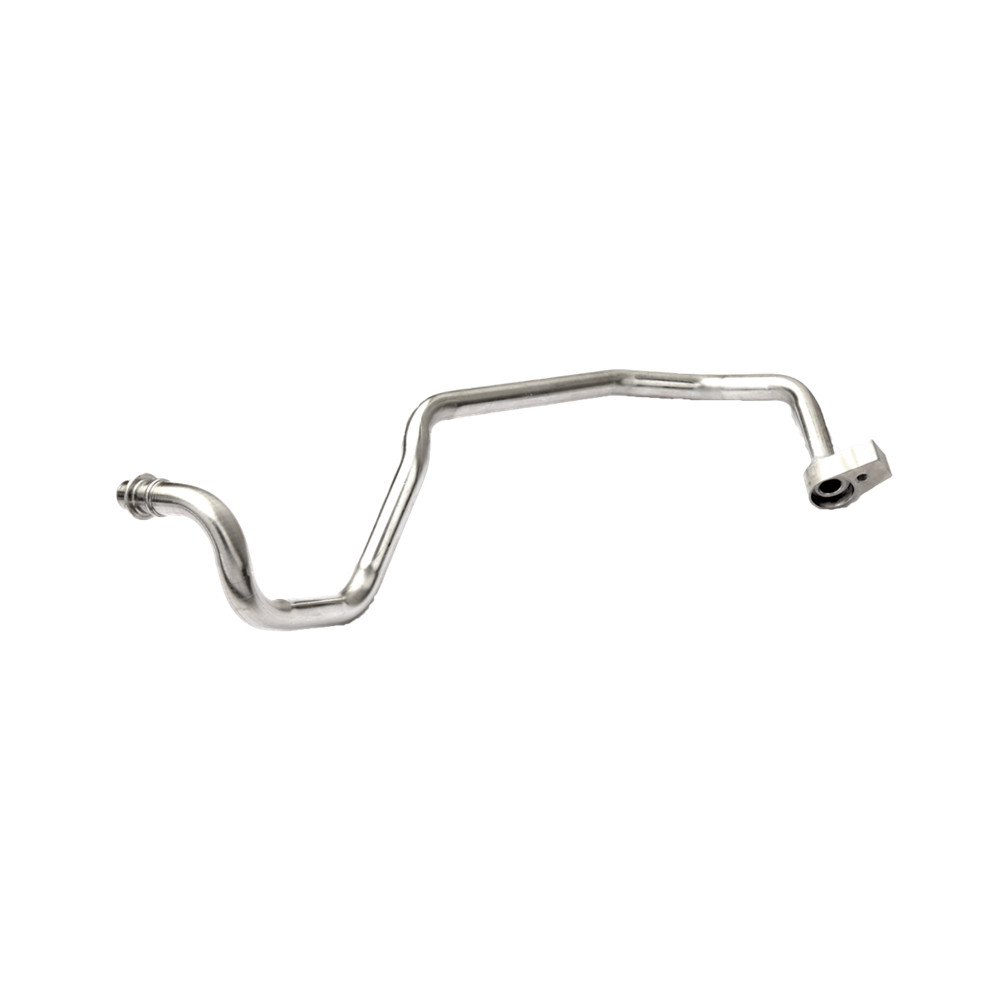 Being involved in tube forming technologies for decades, Wonsten has been dedicated to various developments in the world of cnc mandrel pipe bending machine to meet global demands across industries.
Wonsten offers full line of premium cnc mandrel pipe bending machine at its highest values and with competitive pricing. Whether for low volume use or mass production runs, Wonsten CNC pipe tube bending machine can fulfill your manufacturing needs and meet your application solutions.
Wonsten is a leader in China CNC pipe bending machine manufacturing industry. Our cnc pipe bender is excellent in bending efficiency, bending accuracy, and operating system, and is widely used in the automotive industry. For some complicated pipes, such as automobile exhaust pipe(multi-radius), or some pipes the straight section between bends too short to be clamped, we can also handle it.At present, all of our CNC pipe benders are equipped with Japan's Mitsubishi servo system to ensure the accuracy and reliability of the equipment.
We have small CNC pipe benders, 2-axis CNC tube benders, 3-axis tube bending machines, double-head automatic CNC pipe bending machines, anti-interference left and right pipe bending machine(designed for automobile headrests), and multi-stack tooling CNC pipe benders.
The pipe bending tools for each CNC pipe bending machine is customized according to your pipe material. A test video will be sent to you for confirmation before shipment. If you need a CNC tube bender, please contact us!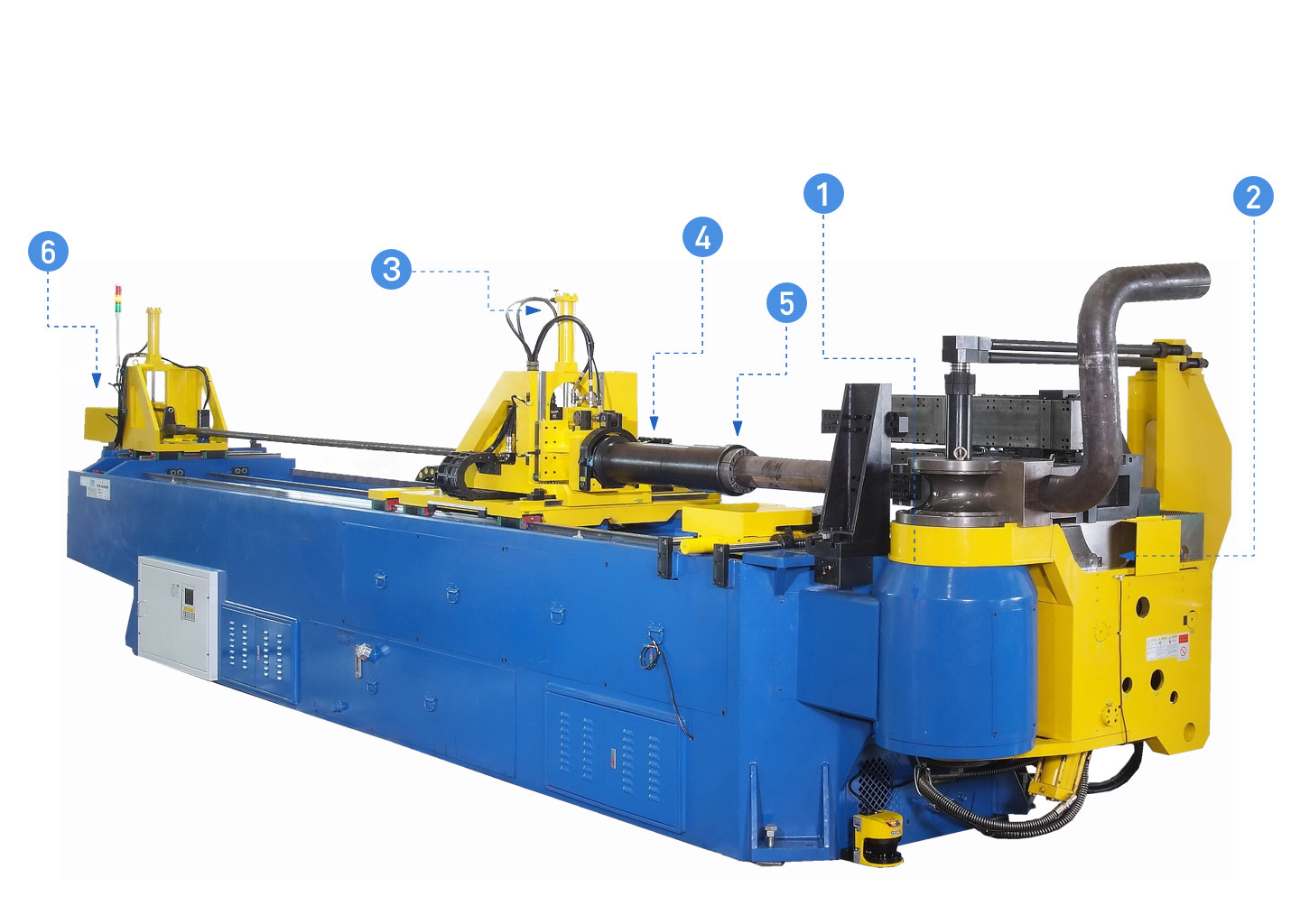 This is a title
1. bend-arm (C-axis) by hydraulic
2. clamp die, pressure die and side booster by hydraulic
3. motion up-down and motion left-right by hydraulic
4. carriage (Y-axis) by servo motor with programmable speed
5. collet (B-axis) grip by hydraulic, rotation by servo motor
6. mandrel by hydraulic with automatic lubrication & anticipated
retraction
7. IPC based controller :
Industrial PC assorted with touch-screen display, convertible
between manual / automatic mode, convertible between inch
metric setting, convertible between XYZ / YBC axes
capable of reading igs/stp file
8. PLC based controller :
PLC controller with touch screen display, convertible between
manual / automatic mode, convertible between XYZ / YBC axes
(optional)