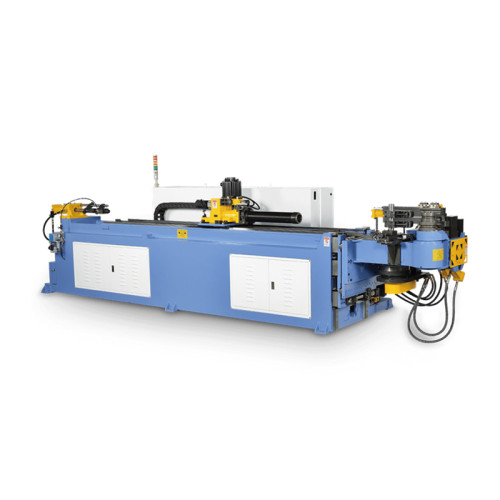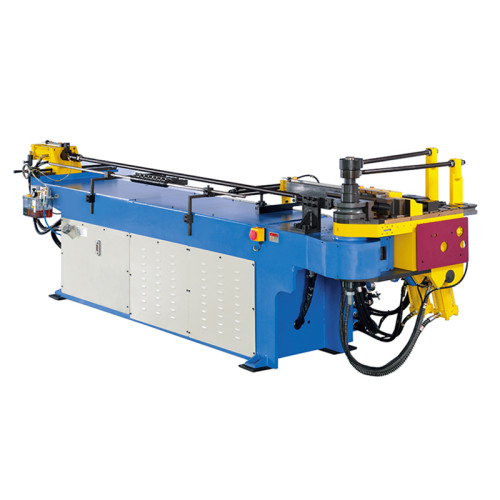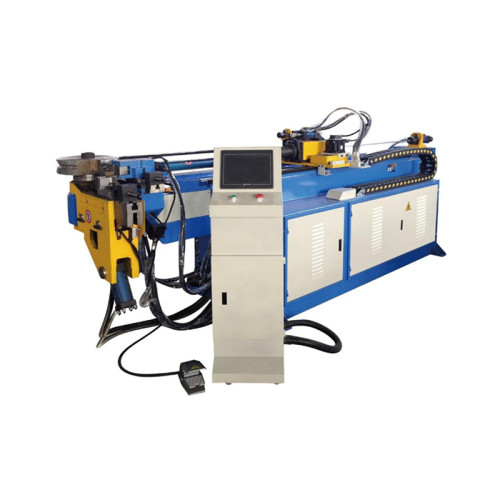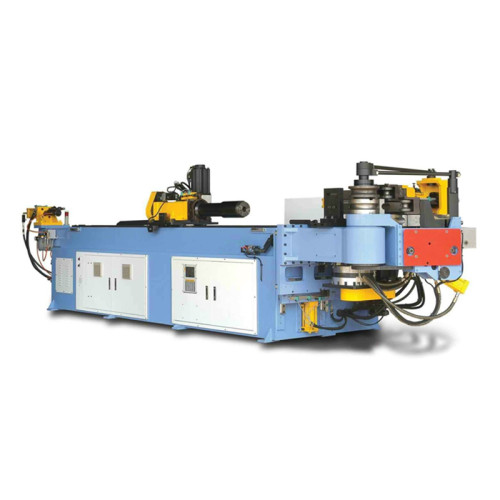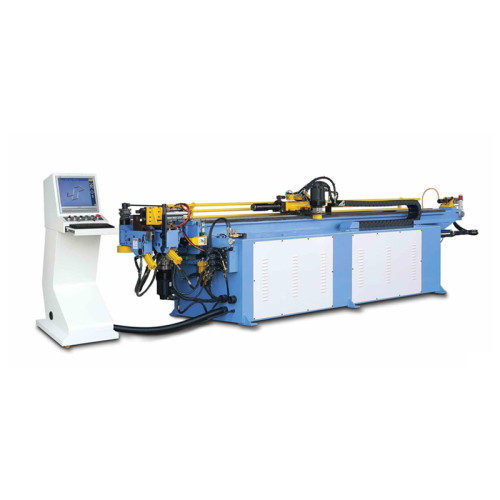 Automatic Hydraulic Pipe Bending Machine
Item specifics
Product Name

CNC Automatic Tube Bender
Controller

PLC or IPC
Bending

Hydraulic or Servo Motor
Feed and Rotary

Servo Motor
Description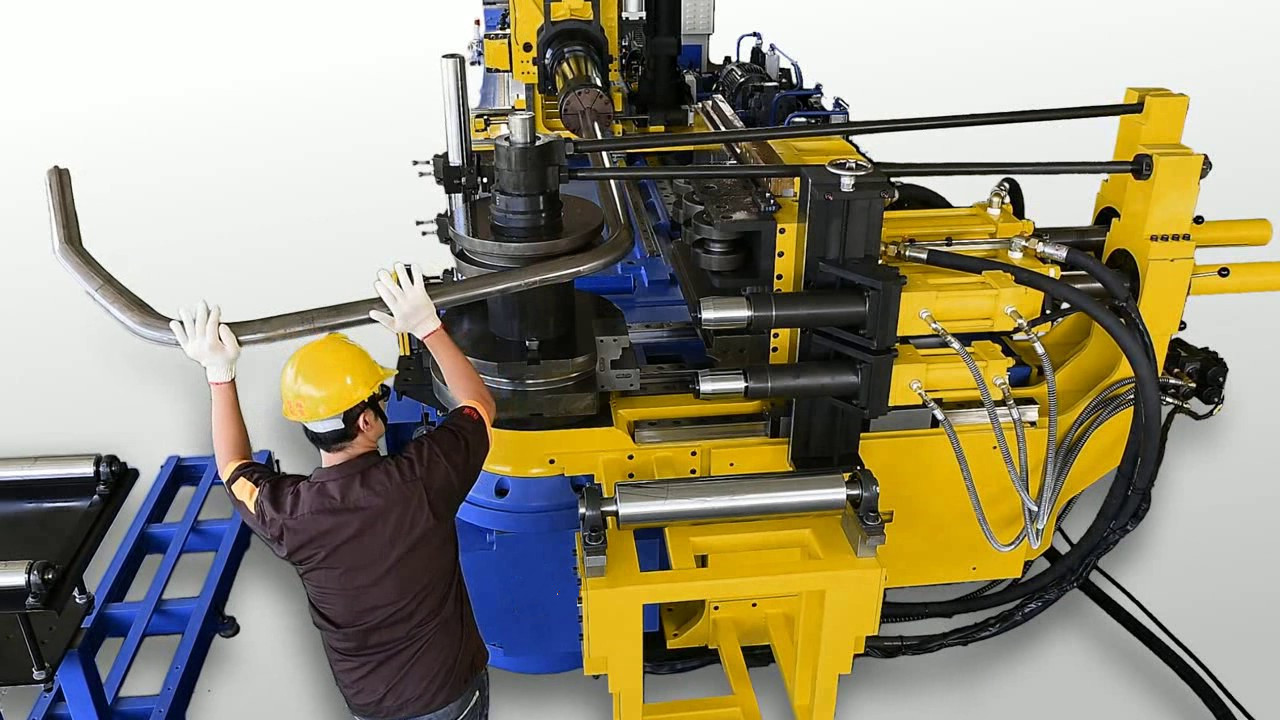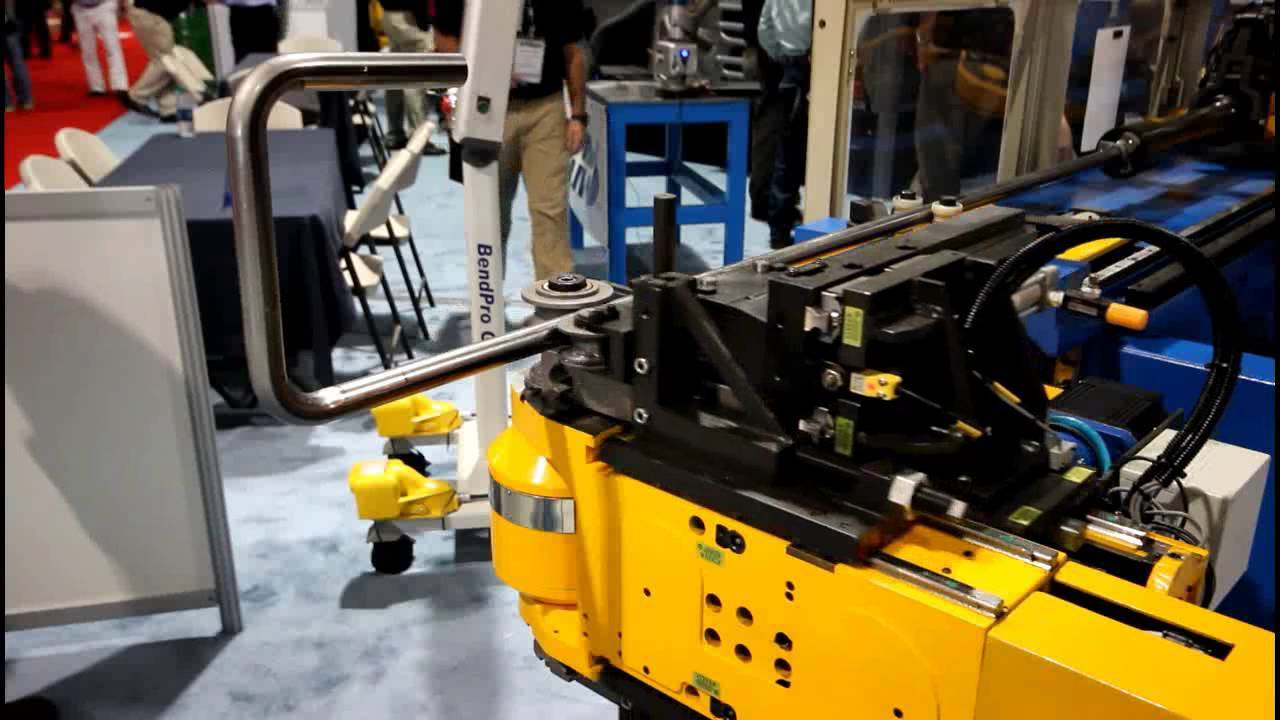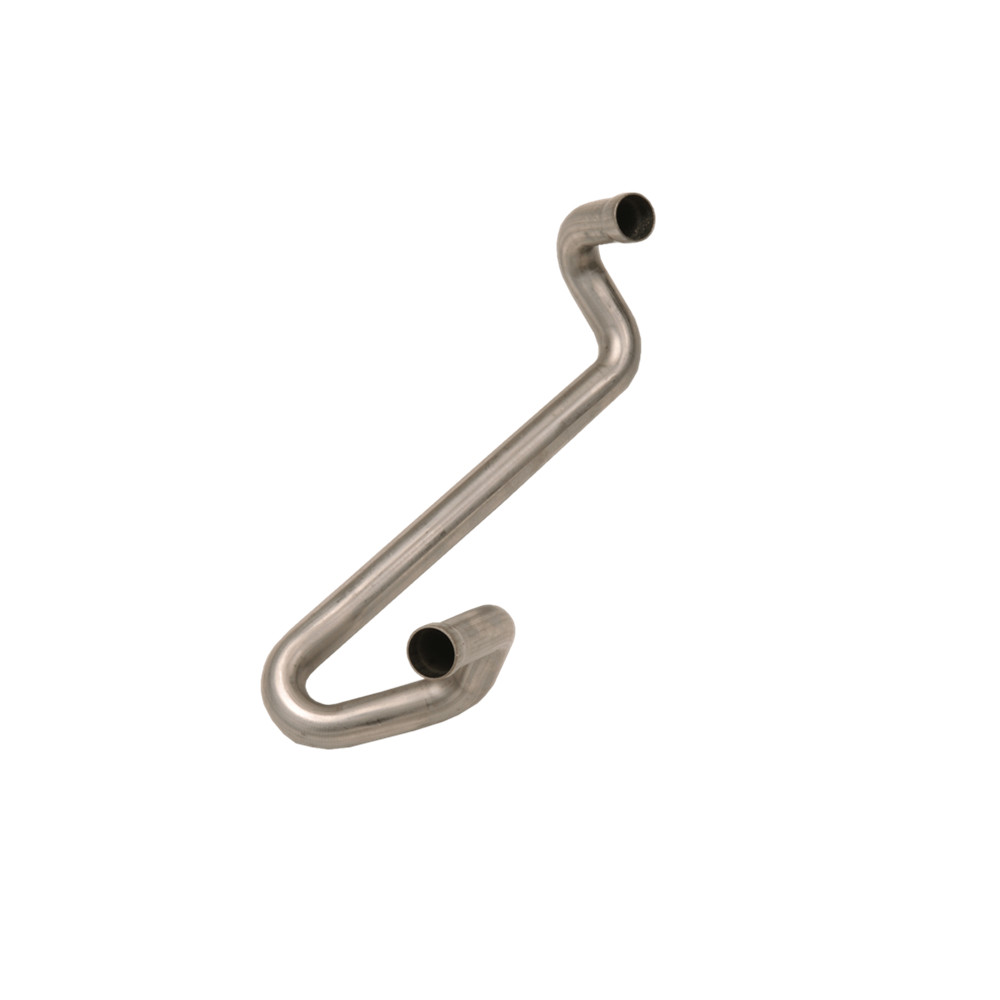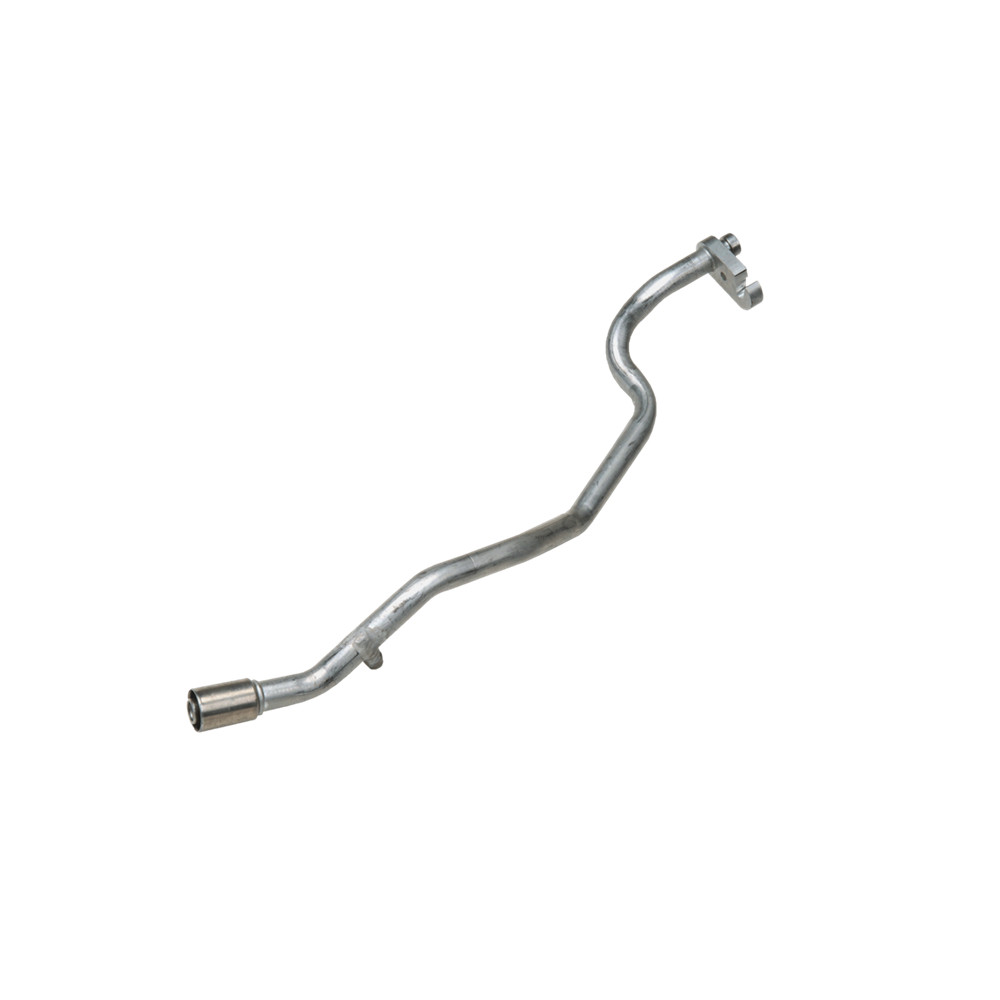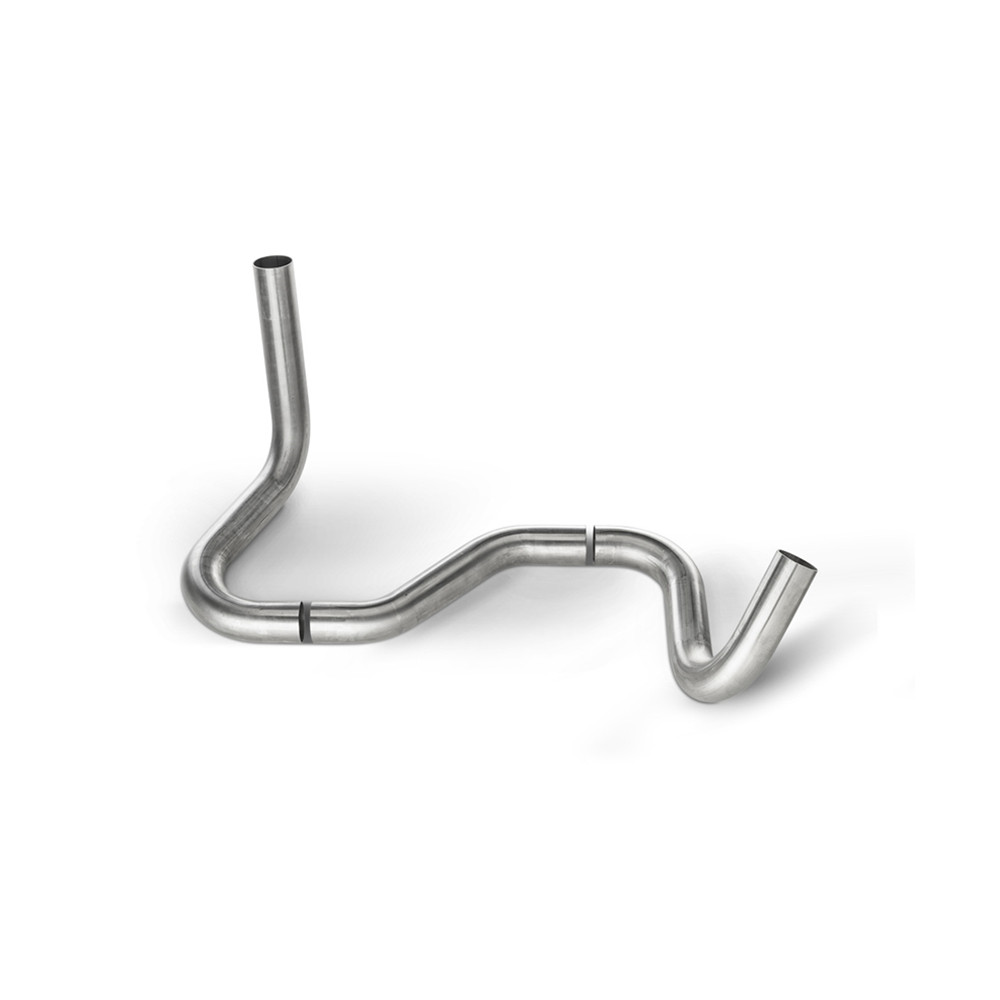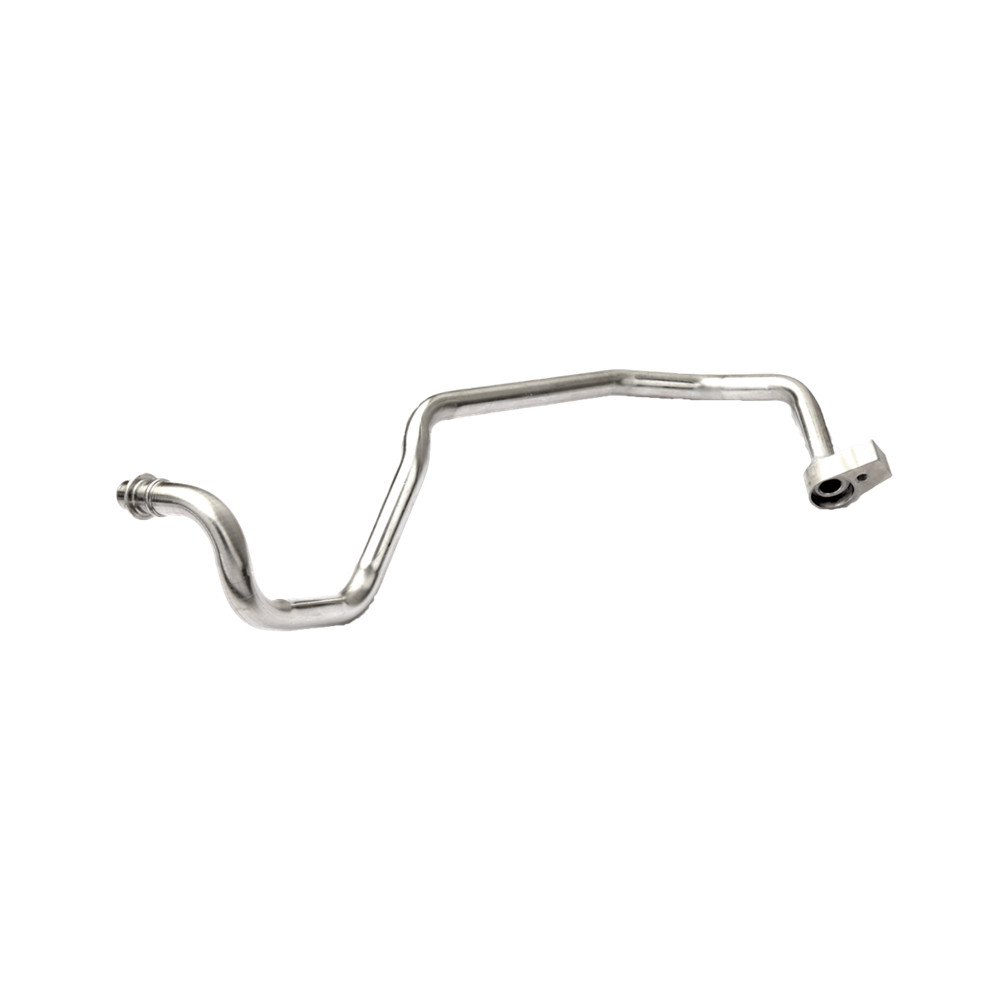 We can upgrade to use IPC control system for you. The IPC system can simulate the pipe bending action, and can check whether there is interference according to the 3D simulation, so that we can adjust the pipe bending action, realize intelligent production and processing, and reduce the waste of pipes.
The automatic loading and unloading racks can be customized for you, no need to manually feed one by one, reducing labor and improving production efficiency.

We can integrate automatic drilling, punching, cutting and roll-bending functions into the cnc pipe bender for you, so you don't need to buy separate equipment.

China CNC Pipe Bending Machine is the automatic pipe bending machine with good flexibility, fast bending speed and high work efficiency.

The tube bending machine is designed to be bi-directional meaning that it can change bending direction on the fly from LH to RH,avoid interference of the tube hitting the machine, tooling or floor during the part forming process,especially suitable for complex parts and shapes of small diameter pipe,small bend radius pipe,such as car headrest, fuel lines, heating, and cooling systems.
CNC tube bender adopts human-machine interface dialogue operation, all parameter data can be input through the touch screen, and is equipped with a USB port. With power-off memory function, data can be stored permanently. Suitable for processing medium-sized pipes.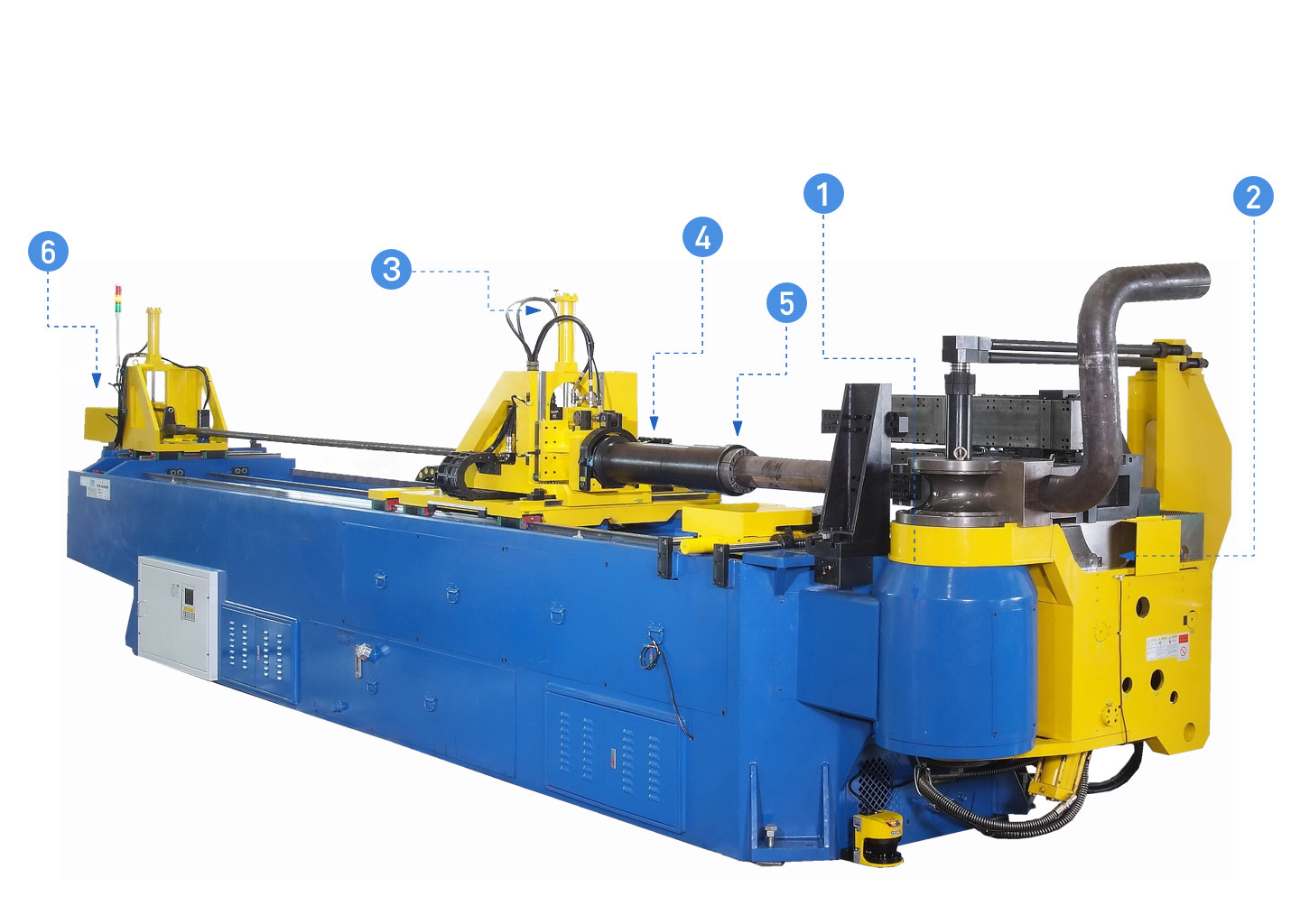 This is a title
1. bend-arm (C-axis) by hydraulic
2. clamp die, pressure die and side booster by hydraulic
3. motion up-down and motion left-right by hydraulic
4. carriage (Y-axis) by servo motor with programmable speed
5. collet (B-axis) grip by hydraulic, rotation by servo motor
6. mandrel by hydraulic with automatic lubrication & anticipated
retraction
7. IPC based controller :
Industrial PC assorted with touch-screen display, convertible
between manual / automatic mode, convertible between inch
metric setting, convertible between XYZ / YBC axes
capable of reading igs/stp file
8. PLC based controller :
PLC controller with touch screen display, convertible between
manual / automatic mode, convertible between XYZ / YBC axes
(optional)