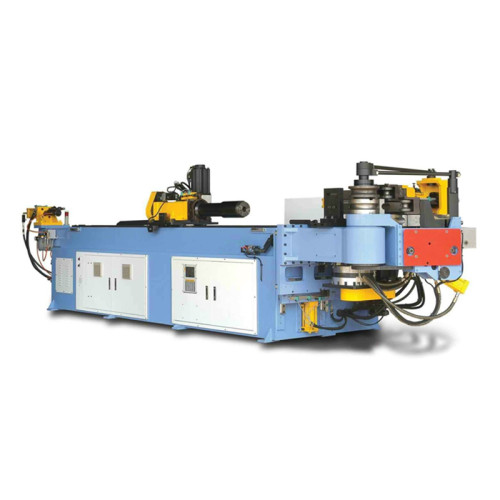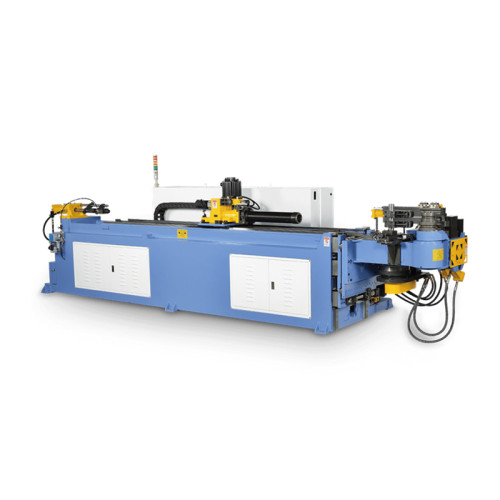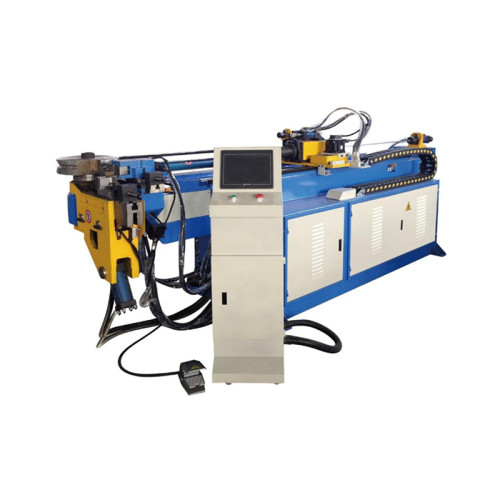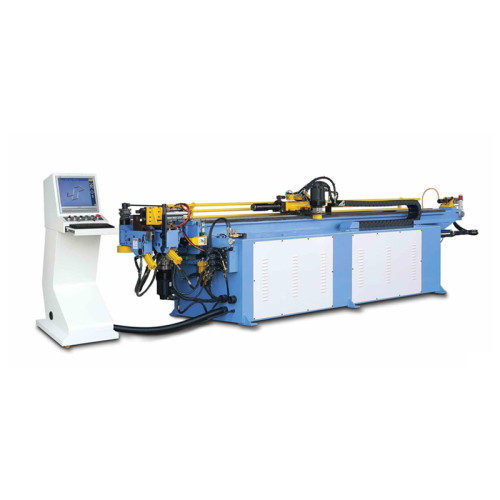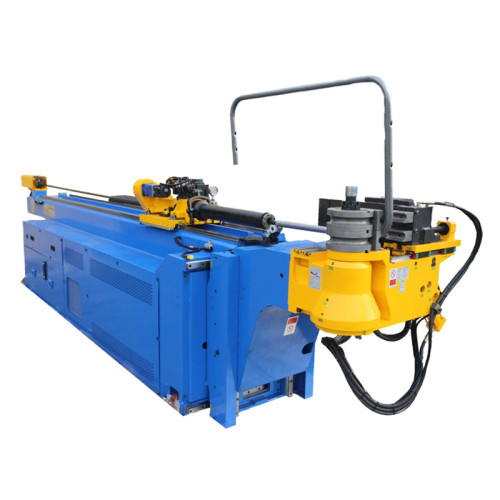 Automatic Mandrel Tube Bending Machine
Item specifics
Product Name

CNC Automatic Pipe Bending Machine
Feed and Rotary

Servo Motor
Bending

Hydraulic or Servo Motor
Controller

PLC or IPC
Description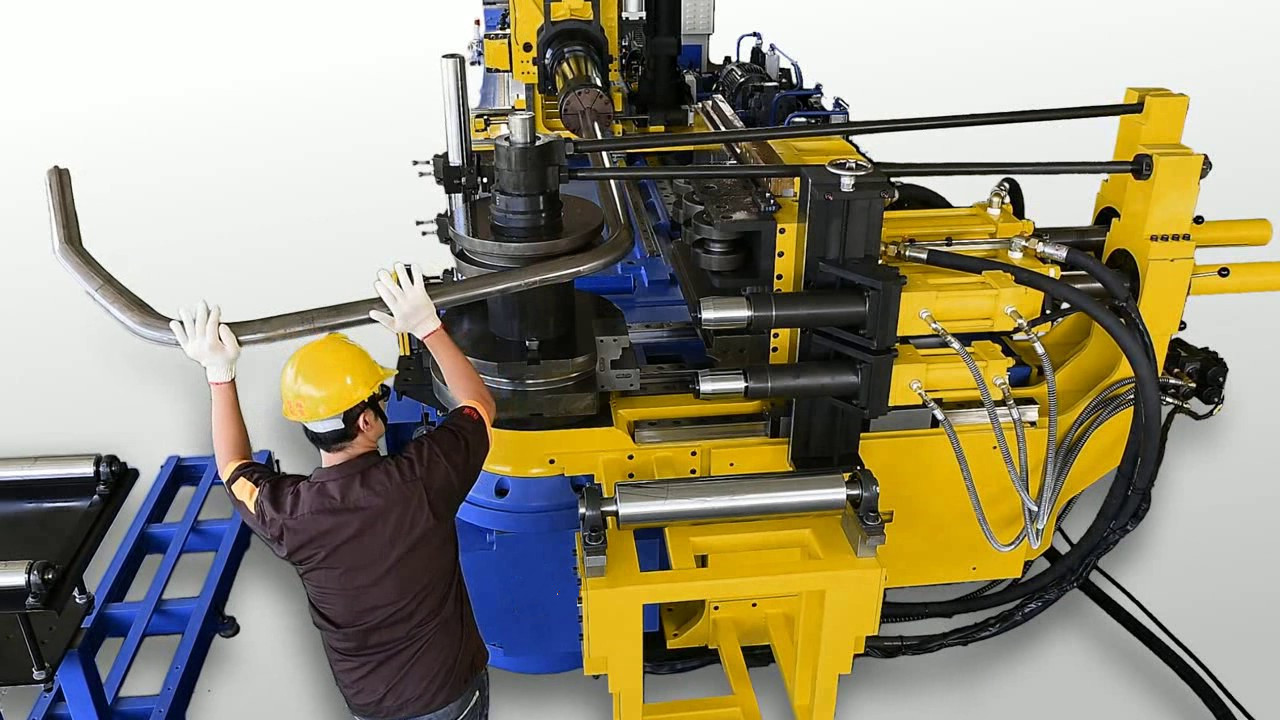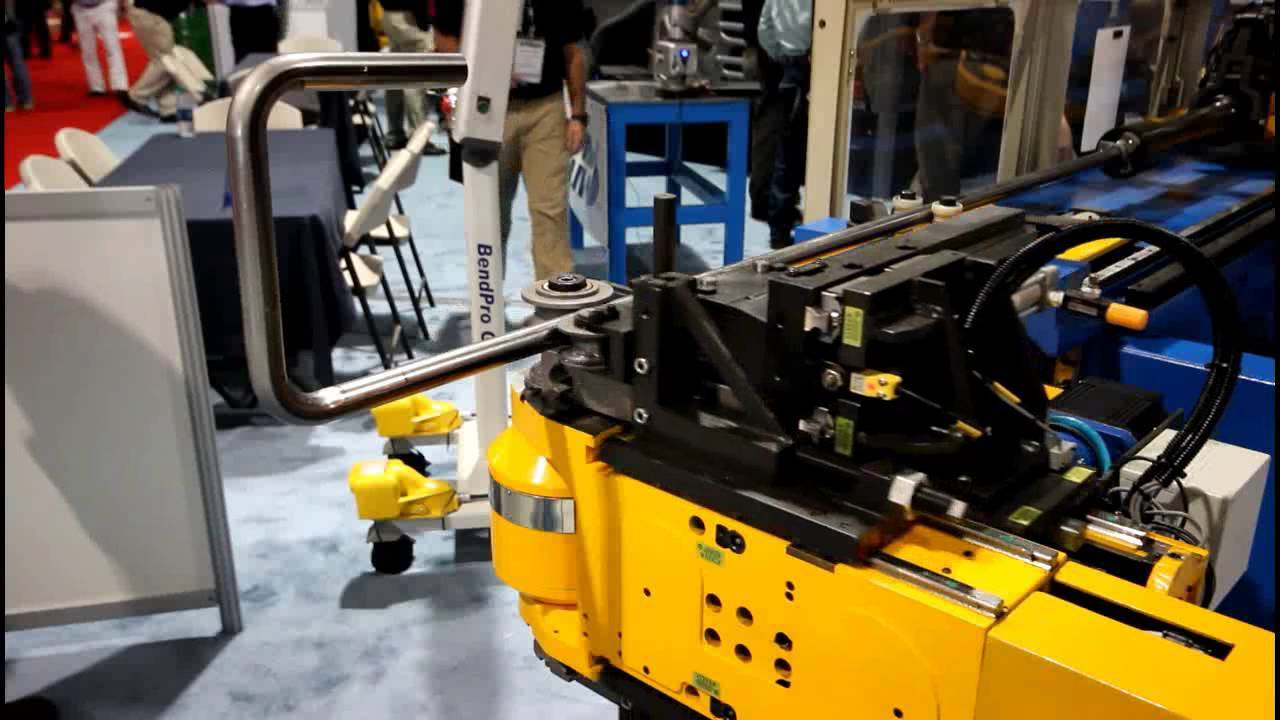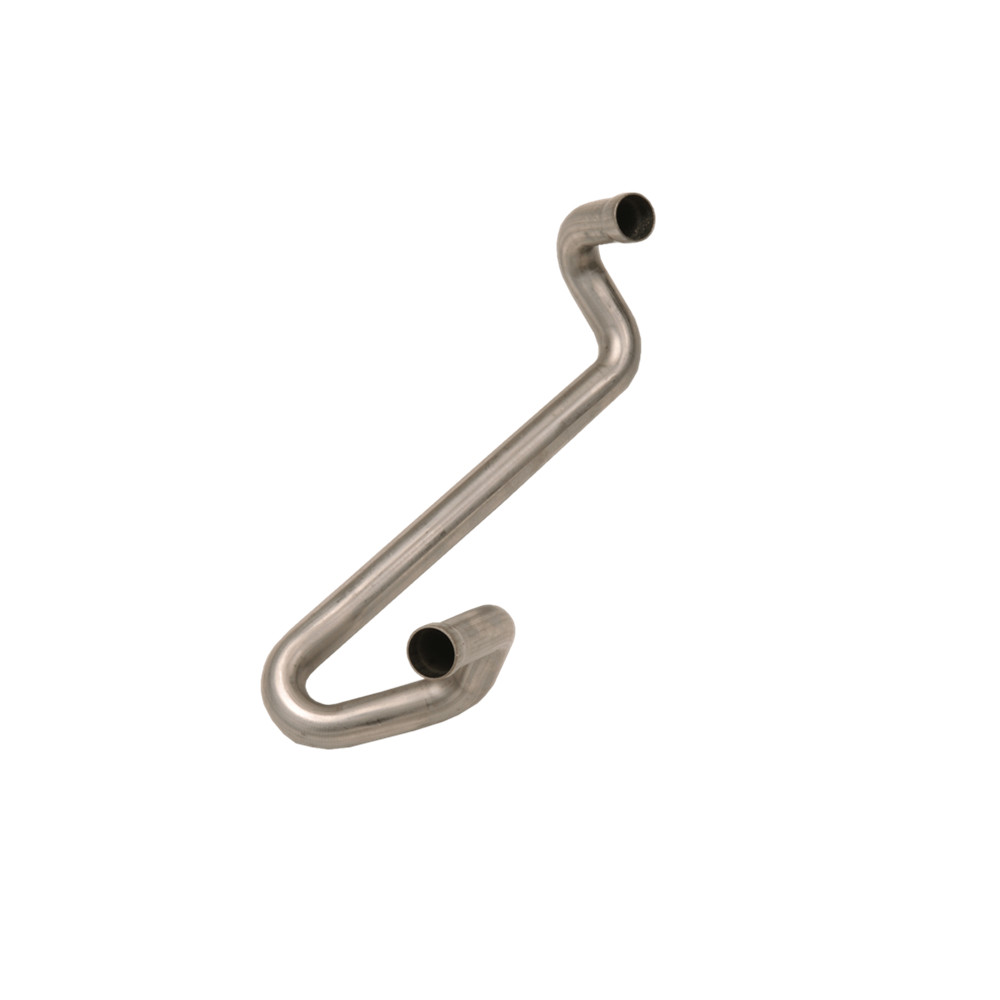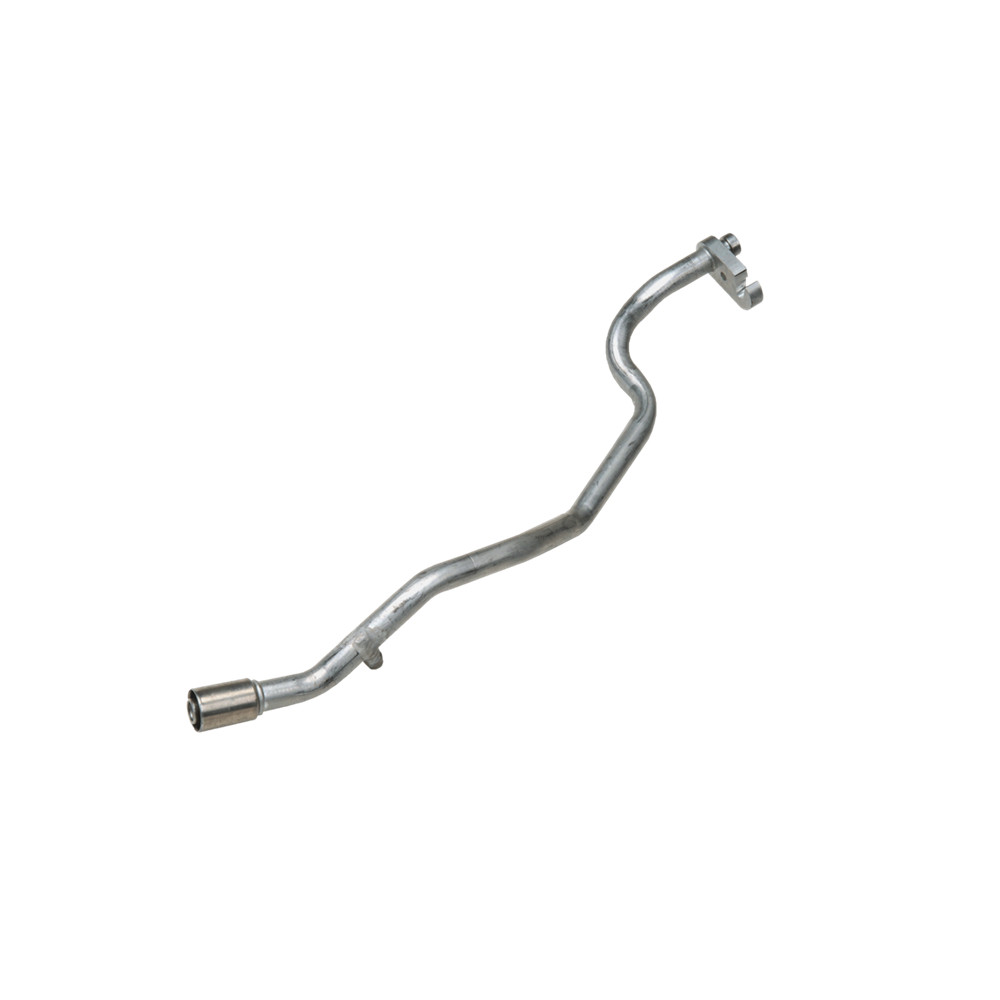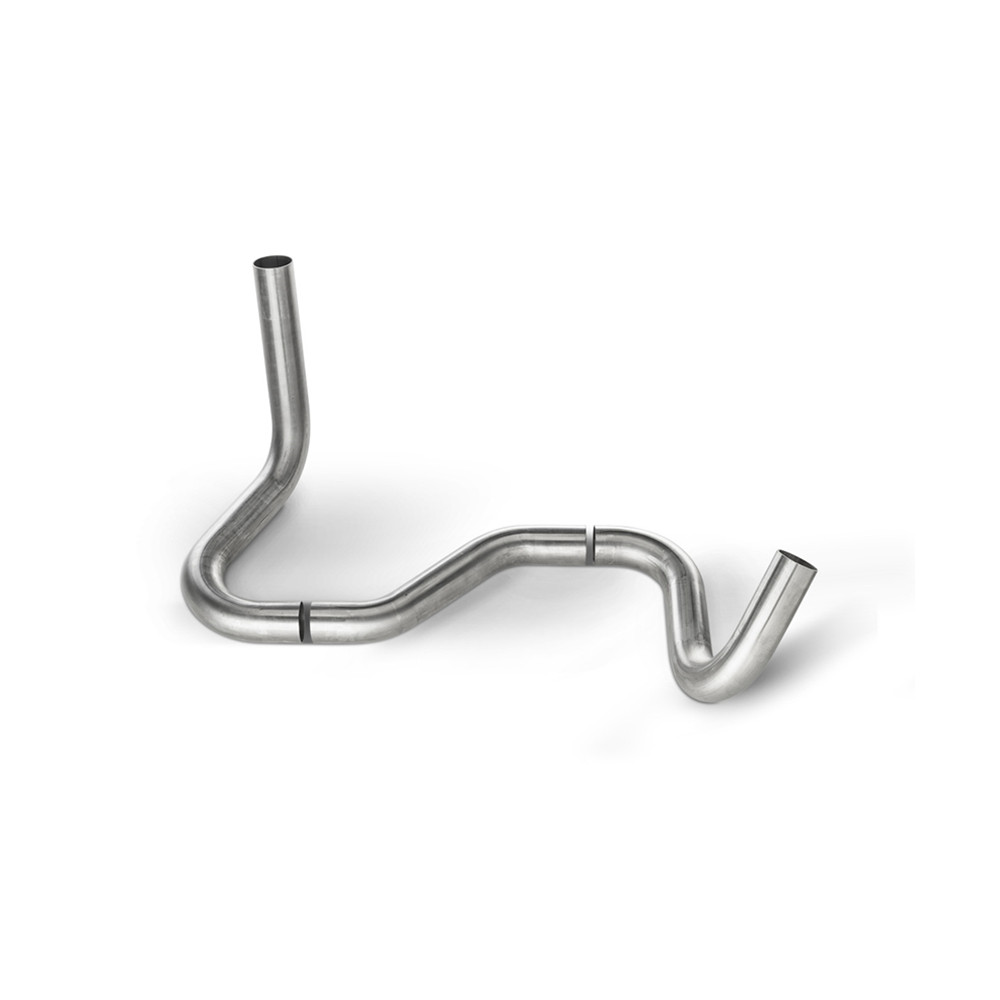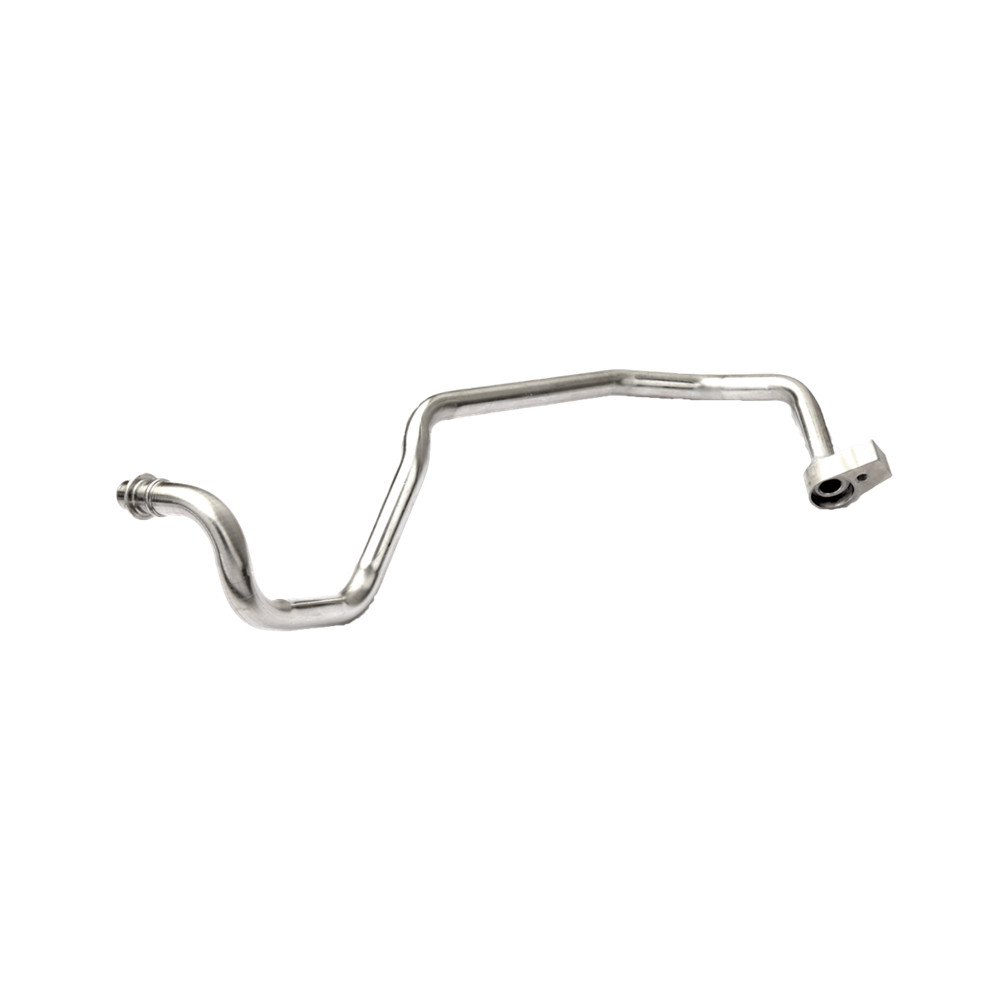 The Automatic Mandrel Tube Bending Machine is a numerical control processing equipment, which can complete all kinds of actions by programming. It has the advantages of high machining precision and can process all kinds of difficult pipe profiles. The machine head is an integral box-type structure, the curved arm adopts precise tooth chain drive and both ends of the transmission sprocket and the reducer output shaft have supporting bearings.
The utility model is characterized by multiple functions, reasonable structure, simple operation, convenient movement and fast installation. CNC Automatic Pipe Bending Machine is an ideal equipment for producing high quality pipe bender. It can produce small or large diameter pipe bender as well as solid, square, rectangle and other profiles. The electric bending machine has convenient operation, stable performance with high safety factor. The machine is the ideal choice for the pipe processing.
China CNC Pipe Bending Machine has strong bending ability. It can bend pipes up to 75mm in diameter. Usually, the weight of the machine is also heavier. Bendable materials include carbon steel pipes, stainless steel pipes, aluminum pipes, copper pipes, etc. Compared with small pipe bending machine, the work efficiency and bending speed of the CNC pipe bender must be much slower. When the feeding carriage is running, the staff should always pay attention to the movement of the pipes to avoid touching people.

CNC pipe bender is suitable for processing steel pipes, stainless steel pipes, aluminum pipes, copper pipes, titanium pipes and other metal materials. It can be equipped with multi-axis servo motors, and multi-stack toolings can be installed to realize the bending of the same tube with different bending radii. The tooling adopts a quick-change design, only need to adjust the preload of the clamping die after replacement, which is convenient.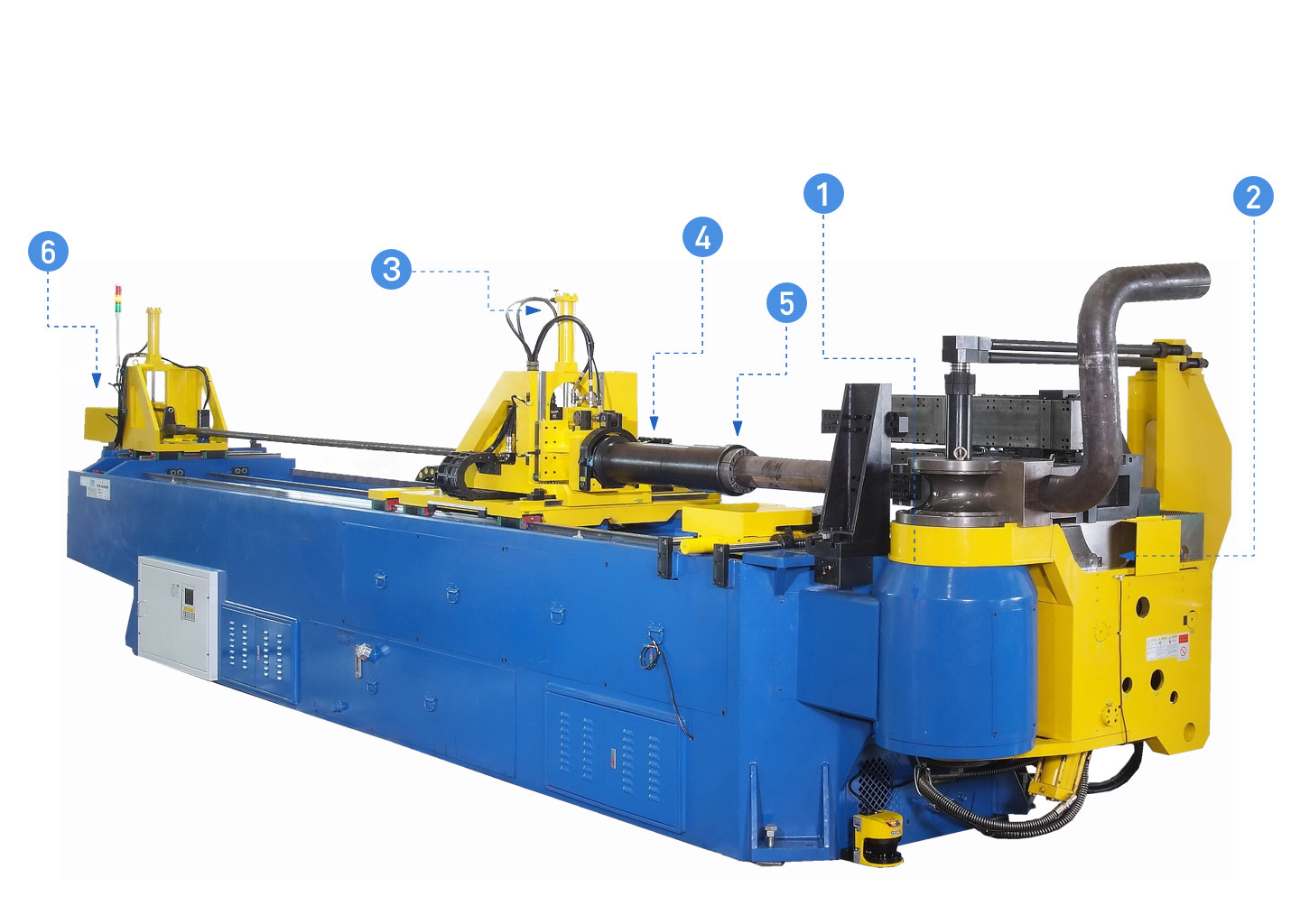 This is a title
1. bend-arm (C-axis) by hydraulic
2. clamp die, pressure die and side booster by hydraulic
3. motion up-down and motion left-right by hydraulic
4. carriage (Y-axis) by servo motor with programmable speed
5. collet (B-axis) grip by hydraulic, rotation by servo motor
6. mandrel by hydraulic with automatic lubrication & anticipated
retraction
7. IPC based controller :
Industrial PC assorted with touch-screen display, convertible
between manual / automatic mode, convertible between inch
metric setting, convertible between XYZ / YBC axes
capable of reading igs/stp file
8. PLC based controller :
PLC controller with touch screen display, convertible between
manual / automatic mode, convertible between XYZ / YBC axes
(optional)